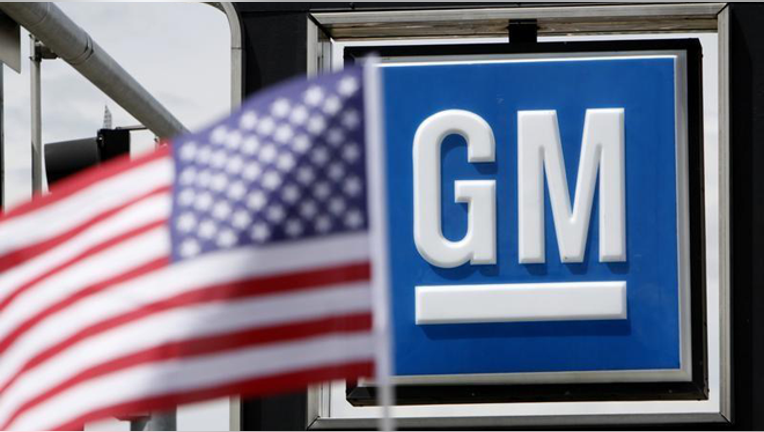 The top U.S. auto safety regulator said Wednesday it stopped fining General Motors (NYSE:GM) $7,000 a day for leaving some questions about the automaker's ignition-switch recall unanswered.
The National Highway Traffic Safety Administration has fined GM each day following an April 3 deadline to submit documentation related to the defective parts, which affect 2.6 million vehicles. At the time, GM said it answered about 65% of the agency's 107 questions.
The fines ended on June 5, when GM released the findings of an investigation conducted by former U.S. attorney Anton Valukas. GM accumulated nearly $430,000 in fines before completing its response to NHTSA.
GM, the nation's largest automaker, has been placed under a microscope since revealing that company engineers were aware of an issue with the ignition switches in 2004. The recall, which has been connected to 13 deaths, began earlier this year. GM dismissed 15 employees in the wake of its internal review.
NHTSA fined GM the maximum of $35 million for the years-long delay. By law, automakers must provide a recall plan within five business days of learning about a safety issue. GM must pay the fine by Friday.
A spokesman for Detroit-based GM said the company "will pay the fine under the terms of our consent order."
GM has announced a number of additional recalls as well, and the company plans to book a $400 million charge in the current quarter to cover repair costs and other expenses. GM recorded a $1.3 billion charge in the first period.
Chief executive Mary Barra said an estimate of all costs tied to the ignition-switch recall will be formulated once Kenneth Feinberg finalizes the details of a compensation program for victims who died or were injured in an accident. Feinberg was retained by GM to handle the compensation fund.
On Wednesday, the House Energy and Commerce Committee said it will hold a second hearing on June 18. Barra and Valukas are expected to testify. Barra first appeared before committees in the House and Senate in April.
GM shares fell 21 cents, or 0.6%, to $36.19 in recent trading.