Refinancing Activity Plummets -- Should Banks Be Scared?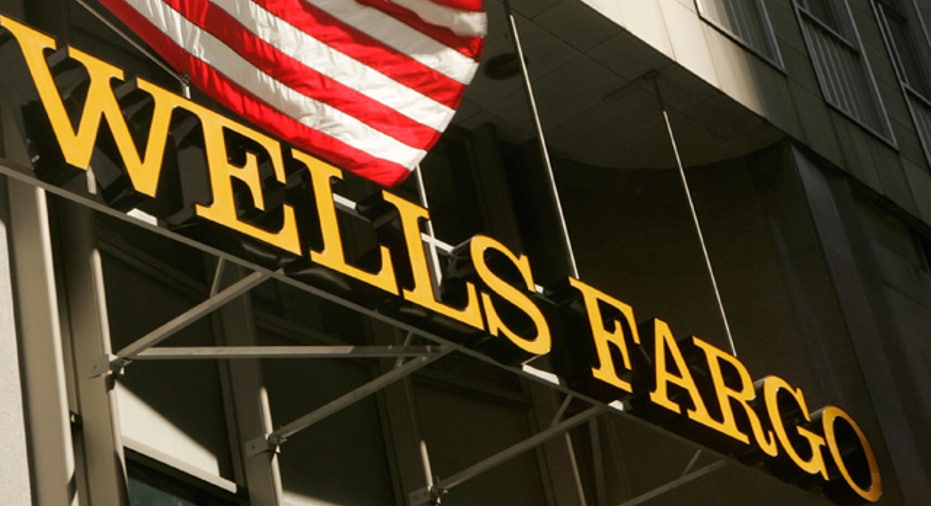 Rising mortgage rates aren't just pinching potential home buyers -- banks are also feeling the heat as the once thriving refinancing market has come to a screeching halt, eradicating a key source of recent profits.
"Refinancing was an important source of revenue and it's dried up," says Keith Leggett, senior economist at the American Bankers Association. "One of the strongest conduits for lending was refinancing. This means banks will now have increased pressure in regard to their revenue growth."
Refinancing activity has dominated the mortgage market over the last few years as interest rates remained at record lows. Despite the housing market's recovery, new home loans are still scarce. Many banks pulled back from issuing mortgages following the aftermath of the financial crisis that led to balance sheet bloodbaths of massive writedowns from bad home loans.
According to Jed Kolko, chief economist at Trulia, refinancing activity got as high as 80% of all mortgage application volume during the years following the recession.
But the party is clearly over.
The rise in mortgage rates that started in May is not expected to slow in 2014, making it unfeasible for most homeowners to refinance.
"Banks make money from servicing mortgages, but also from originating loans; refinancing is like a loan origination but they tend to have a lot more fees associated with them," says Marty Leclerc, chief investment officer at Barrack Yard Advisors. "It's very profitable for the banks and they relied on this as a source of income."
Wells Fargo (NYSE:WFC), which is the top mortgage lender by market share in the U.S., said Tuesday it funded $50 billion in home mortgages in the fourth quarter, a 60% drop from the same quarter a year ago. In 2012, around 65% of mortgage originations were refinances, now that percentage is home purchases.
According to Erik Oja, a banking industry analyst at S&P Capital IQ, mortgage banking is about 7.5% of total revenue for the San Francisco-based bank, down from 14% from the peak. "It will hurt their revenue which I expect to be flat at around $84 billion in 2014. This bank, more than any other, rode that refinancing boom and now they are going to pay for it with flat revenue since it's hard to find other sources of revenue to make up for the gap that quickly."
Bank of America (NYSE:BAC) reported a fourth-quarter profit a $3.44 billion on Wednesday even as its real-estate division, which includes mortgage banking, showed a loss of $1 billion. What's more, mortgage originations slowed 46% during the quarter from the same period a year ago.
Oja expects mortgage banking to continue to decline in 2014 and that banks will have to transition to more of a purchase model. "Gradually rising interest rates will provide a headwind if not completely destroy the purchase market."
While the lost revenue source isn't good, especially as banks continue to learn the new landscape from the financial meltdown, experts say the gap will be filled. But that doesn't mean banks will shift their focus to issuing home loans.
"We still need to see some more improvement in household formation and the job market for there to be a rebound in mortgage demand," says Leggett.
Leggett expects banks to change their product mix and the types of loans they will push in 2014. "We will see a pickup in commercial real estate lending and industrial loans in the next two years. The balance sheet is going to change from one more focused on mortgage lending to businesses."
Oja points out that the big financial institutions are well diversified. For example, at Wells Fargo, more than twice the amount of revenue comes from trust and investment fees than from the mortgage banking unit.
"Bankers are, if nothing else, good at knowing how to make money for themselves," says Leclerc. "Clearly, the refi boom is over, but don't worry, banks will find the next opportunity."