Refinance When Loan's Military Haircut Ends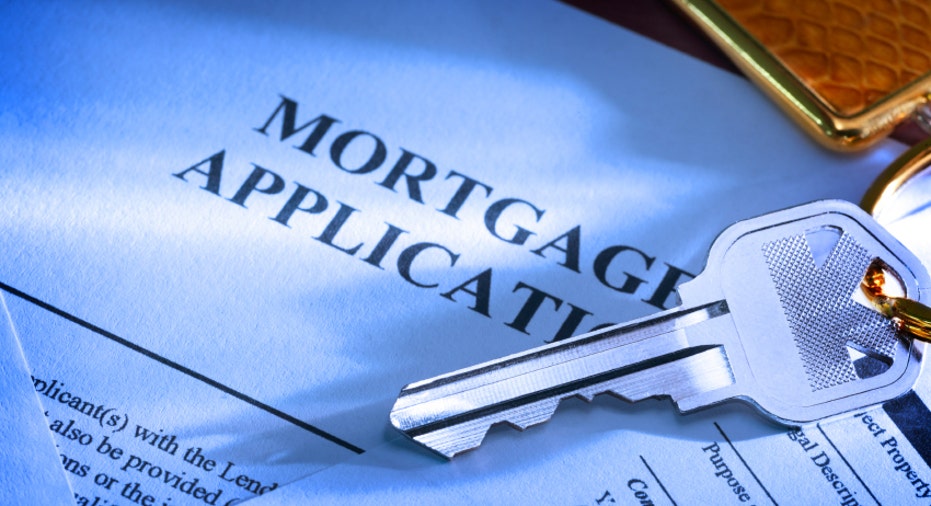 Dear Dr. Don,
My fiance just returned from Iraq (he's career military). His mortgage is a 6% conventional fixed-rate loan. Because of his service, he was eligible for the Servicemembers Civil Relief Act, or SCRA; his regular mortgage payment of $1,200 came down to $1,009 when the loan's interest rate was temporarily reduced to 4% while he was in Iraq. Now we are trying to refinance at a lower rate, and I am wondering if we are able to take advantage of any better financing? Is there anything we should know before refinancing? Any tips would be greatly appreciated.
Thanks,
-Ginger Goal
Dear Ginger,
The Servicemembers Civil Relief Act limits interest on eligible debt to 6% for the time a service member is on active duty. As you point out, your fiance's bank actually goes beyond the SCRA limits by lowering its mortgage interest rate to 4% while the service member is on active duty and for a year afterward, provided the service member is current on his or her mortgage payments.
A refinance into a lower interest rate than 6% in today's interest rate environment should be easy to accomplish, provided your fiance has good credit, sufficient income, and enough equity in his home for the lender to approve a new first mortgage. Bankrate is currently reporting a national average of 3.89% for a 30-year and 3.16% for a 15-year fixed-rate mortgage.
The goal in capturing a lower interest rate when you refinance is to reduce the total interest expense. To that end, it would be a good idea to get a new loan with a term roughly equal to the number of years left on the existing mortgage. That way, your fiance wouldn't pay additional interest expense by extending the loan term. He also has to expect to be in the home long enough for the interest savings to be greater than the closing cost expense on the refinancing.
It's likely that your fiance will do better with conventional financing than with a Veterans Affairs home loan. He should look into the VA loans only if there's not enough equity in the home to do a conventional refinancing that won't require him to pay private mortgage insurance, or PMI.
The decision as to whether you should be a co-borrower isn't easy. Will you also be a co-owner of the property? How good is your credit history? Are you currently employed? When's the wedding? All of these things can impact the decision on whether to make you a co-borrower.
If he plans to keep the house in his name, then I'd argue against you being a co-borrower. If you plan to wed this summer and he plans to put you on the deed, I'd suggest waiting until you're married to retitle the property and refinance the mortgage. Consult with a real estate attorney to sort through the ownership issues if you're going to be a co-owner of the property, so you make the right choice of "tenancy" -- how the property is owned as a couple.
Get more news, money-saving tips and expert advice by signing up for a free Bankrate newsletter.
Ask the adviser
To ask a question of Dr. Don, go to the "Ask the Experts" page and select one of these topics: "Financing a home," "Saving & Investing" or "Money." Read more Dr. Don columns for additional personal finance advice.
Bankrate's content, including the guidance of its advice-and-expert columns and this website, is intended only to assist you with financial decisions. The content is broad in scope and does not consider your personal financial situation. Bankrate recommends that you seek the advice of advisers who are fully aware of your individual circumstances before making any final decisions or implementing any financial strategy. Please remember that your use of this website is governed by Bankrate's Terms of Use.