Refi or Home Equity Loan for School Costs?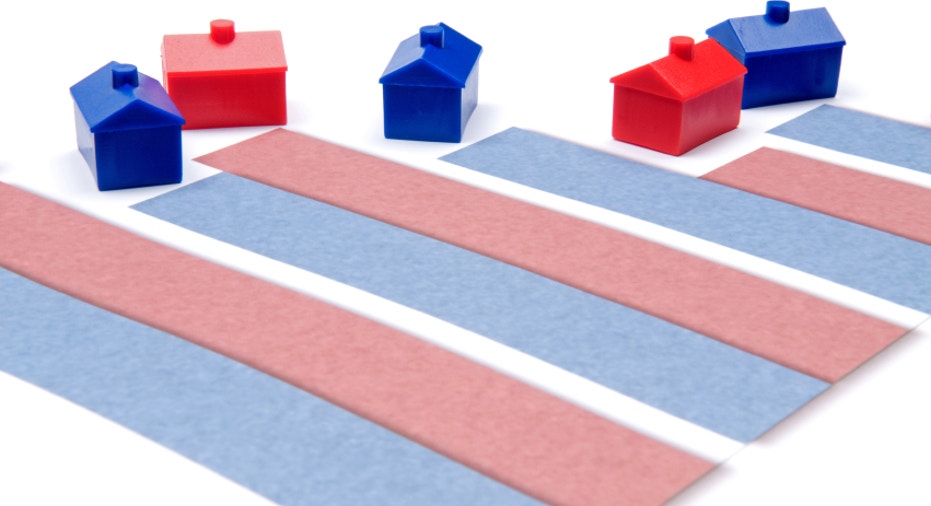 Dear Dr. Don, 
I just read some of your advice on using a home equity loan for college. I think the same holds true for refinancing a mortgage to help pay for our child's expected $85,000 in college costs. It seems that whether I refinance or use home equity, you are saying I won't be able to get financial aid because of documentation of the funds. Here's the thing: If we don't choose either of those routes, the only way to pay for college is with loans. We probably don't qualify for much financial aid because of our income. I'd like to know whether it's worth seeking a home equity loan or refinancing the house and risking being rejected on college financial aid. I'm sure we wouldn't get much help anyway.
Thanks, -- Joy B. Gone
Dear Joy,
Any money in the bank will likely reduce your child's financial aid package. Parents sometimes try to work the system by having the student file the Free Application for Federal Student Aid, or FAFSA, before taking out a loan on the family's primary residence. Unfortunately, that provides relief only in the first year of college. The application must be filed annually to qualify for aid in the following year.
Find the lowest rate for your mortgage refinance
Other parents use a home equity line of credit, or HELOC, on their primary residence and draw funds as needed so the money isn't sitting in the bank. The line of credit unused doesn't hurt the applicant in the FAFSA process. As an aside, equity in second homes and investment properties count in the FAFSA process.
Qualifying federal direct student loans doesn't involve financial need, while the FAFSA must still be filed. Income comes in when applying for subsidized loans or grants. If you're filing the application before taking out the loan, you'll have a better idea of whether you might qualify for need-based financial aid.
If you read my columns on the subject, then you know I believe students generally should take at least some loans in their name. You don't have to co-sign, and they get some "skin in the game" and a financial incentive to be successful in school. It helps the student to recognize that this is an investment in their future, not just asking you to mortgage your own future. You can always decide at a later date to help them pay off these loans.
A cash-out refinancing is likely to carry a lower interest rate than a home equity loan or HELOC.
If your child plans to attend a private school, it may require you completing the CSS Profile form, and that form does count the family's net equity in its primary residence toward the determination of financial aid.
Get more news, money-saving tips and expert advice by signing up for a free Bankrate newsletter.
Ask the adviser
To ask a question of Dr. Don, go to the "Ask the Experts" page and select one of these topics: "Financing a home," "Saving and Investing" or "Money." Read more Dr. Don columns for additional personal finance advice.
Bankrate's content, including the guidance of its advice-and-expert columns and this website, is intended only to assist you with financial decisions. The content is broad in scope and does not consider your personal financial situation. Bankrate recommends that you seek the advice of advisers who are fully aware of your individual circumstances before making any final decisions or implementing any financial strategy. Please remember that your use of this website is governed by Bankrate's Terms of Use.
Copyright 2014, Bankrate Inc.