Reebok, Ford: Making America Healthy Again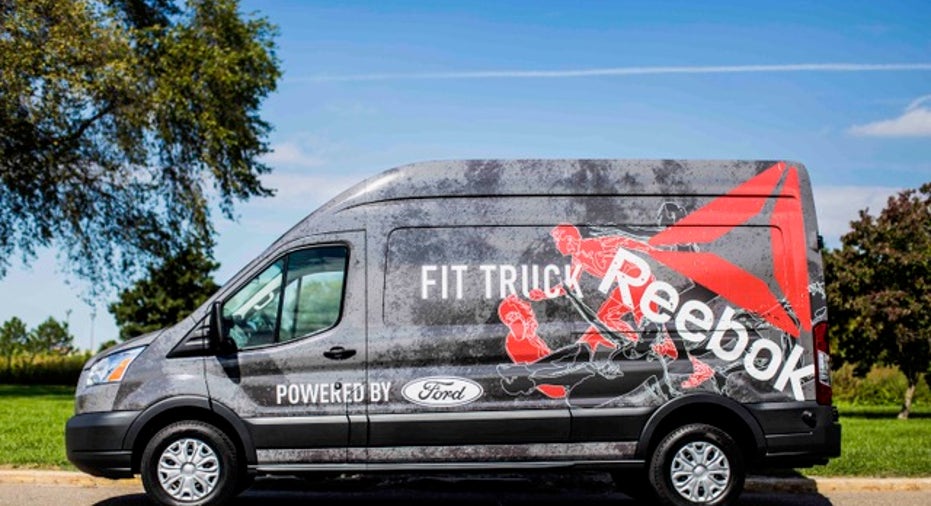 Talk about high performance! Reebok (OTC:ADDYY) and Ford (NYSE:F) are teaming up with one goal in mind: to make America healthy.
"We're coming together to challenge people around the country to push themselves physically and see the true power fitness can play in their lives," says Yan Martin, Vice President of Brand Management and Creative Direction at Reebok.
Going on an epic seven-week, 2000 miles plus road trip like you've never seen before, Ford and Reebok are outfitting a Transit 250 truck, dubbed the #FitTruck to get America working out. Hitting the road today, the 404 cubic feet cargo space is loaded to the brim with dumbbells, kettlebells yoga mats and all of the goodies you need to get sweating. Along the way Ford and Reebok will be picking up some of the world's most influential fitness icons to lend their expertise.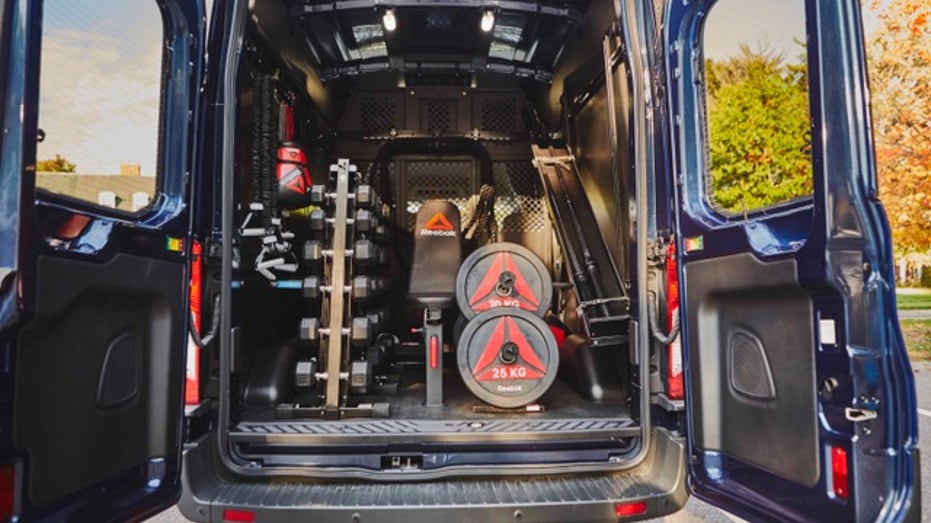 "We're going to be tapping into Reebok's instructor network, ReebokONE, which includes more than 106,000 fitness trainers from around the world. So, when the FitTruck comes to town, you better be ready for a world-class workout," says Martin.
Some of the on-the-go exercise gurus include Hard Body Entertainment's World's Fittest Model Jamie Eason, Cory Gregory the creator of the squat everyday program and "Silent Mike" Farr, co-host of the popular fitness podcast Powercast and powerlifting expert.
As they make pit stops along their east coast trip, in cities like Columbus, OH, Washington D.C. and Virginia Beach, fans will get a chance to jump into an on-the-go fitness boot camp, pop-up events or attend wellness clinics.
"Reading a story about someone's amazing fitness journey, or watching a competition on TV, can never replace the actual feeling of pushing yourself to new limits. We hope each FitTruck stop will give people a renewed ambition to get active and strive for greater physical and mental strength," says Martin.
Be sure to follow the journey on social media using #FitTruck and if you see them on the road, flag them down and get working out!