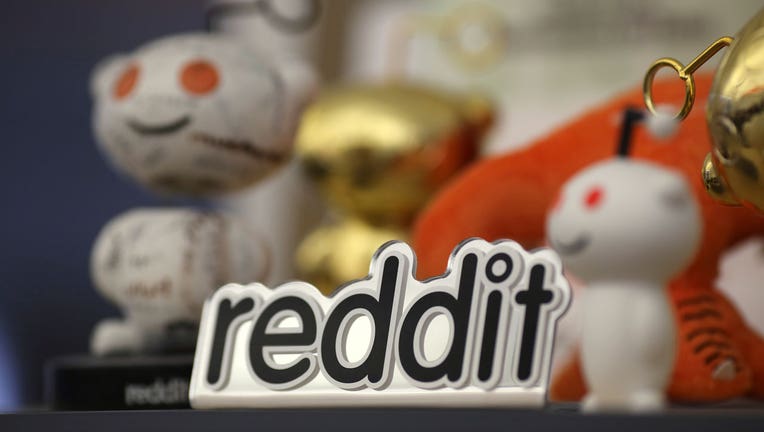 Social media network Reddit has announced that it has taken down nearly 1,000 accounts suspected of links to Russia's Internet Research Agency -- the same Russian troll farm accused of election meddling on Facebook.
The agency, based in St. Petersburg, Russia, employs hundreds of people who push pro-Kremlin content under phony social media accounts, according to U.S. lawmakers and researchers.
U.S. Sen. Mark Warner, D-Va., said in a statement following the Reddit announcement, ""It's clear that the Kremlin will use any means at its disposal to spread propaganda and misinformation, and we each bear some responsibility for exercising good judgment and a healthy amount of skepticism when it comes to the things we read and spread on social media."
In February, the office of U.S. Special Counsel Robert Mueller charged 13 Russians and three Russian companies, including the Internet Research Agency, with engaging in a criminal and espionage conspiracy to tamper with the 2016 U.S. presidential campaign to support Donald Trump and disparage Hillary Clinton.
Moscow denies any meddling in the 2016 elections to help Republican Trump win.
Reuters contributed to this article.