Red-Hot Facebook Flies Above $45 to Record High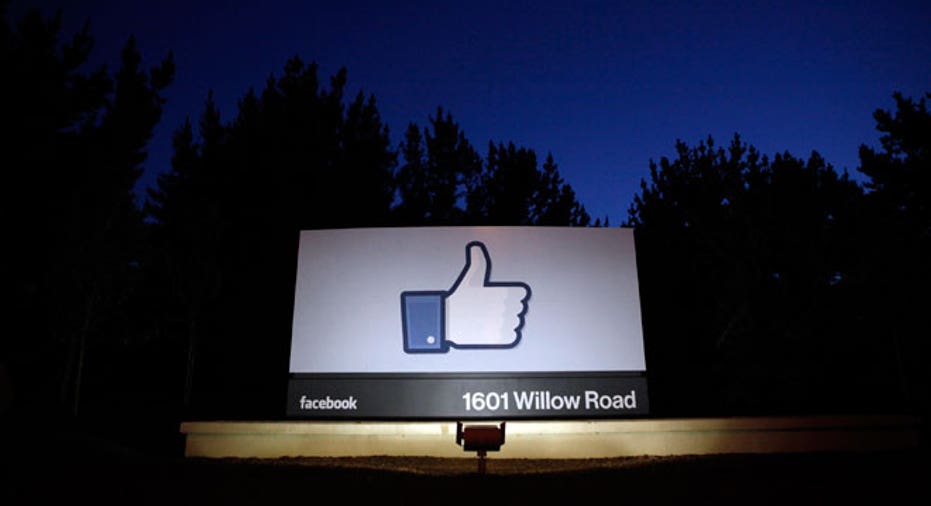 Shares of Facebook (NASDAQ:FB) climbed above the $45 plateau on Wednesday for the first time since the social network's hot initial public offering nearly 16 months ago.
The latest 3% rally for Facebook highlights how much Wall Street sentiment has changed surrounding the Mark Zuckerberg-run company, which has proven its ability to monetize its powerful mobile following.
Wednesday's gains don't appear to be sparked by any new developments, but mark a continuation of the stock's torrent run in 2013.
Facebook shares have spiked 69% year-to-date, including almost 18% in the last four weeks alone. Over the past year, they have rallied 124%.
Menlo Park, Calif.-based Facebook climbed as high as $45.09 during intraday trading on Wednesday, representing a new all-time high. The last time Facebook traded at $45 was on May 18, 2012, the day the company debuted on Nasdaq OMX Group (NASDAQ:NDAQ) in a high-profile and controversial IPO.
In between those milestones, Facebook tumbled as low as $18.80 in October 2012 as questions swirled about its ability to generate revenue from its hundreds of millions of mobile users.
But by successfully rolling out mobile ad platforms, Facebook now generates about 41% of its ad sales from the mobile side, up from zero just a few quarters ago.
There is also rising optimism about Instagram, the increasingly-popular photo-sharing app Facebook smartly acquired before its IPO for $1 billion.
Instagram exec Emily White recently told The Wall Street Journal that the service should be ready to start selling ads within the next 12 months in an effort to avoid repeating the mistakes Facebook itself made.
Facebook was recently trading up 2.57% to $44.72.