Red Flags of Workers' Compensation Fraud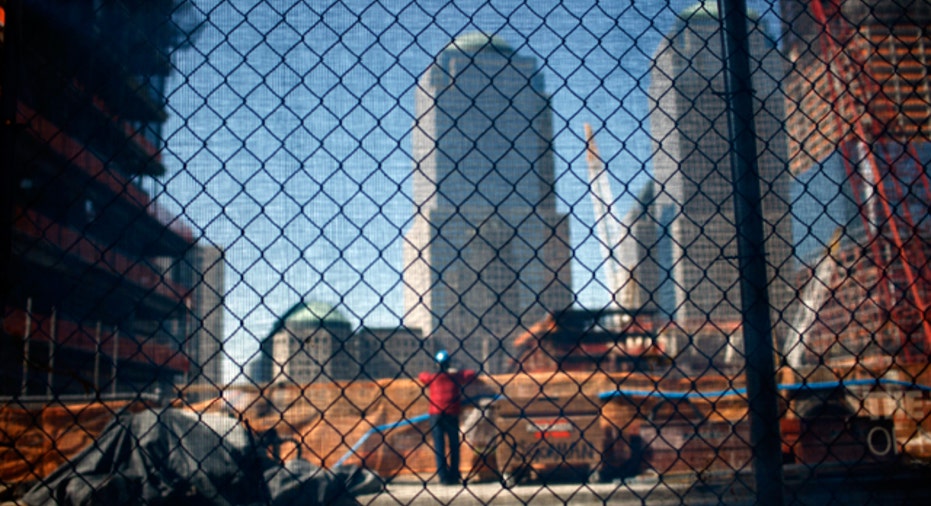 When an employee gets injured on the job, not only is your small business one man down, but you could be liable to shell out workers' compensation while your employee heals. And sometimes the "healing" is really just part of a financial scam.
Just like large companies, small business owners get hit every year by workers' compensation fraud, and unlike these corporations, smaller businesses struggle to absorb the loss and often face higher insurance premiums due to such injuries. According to Scott Doellinger, director of National Insurance Programs for the National Federation of Independent Business, the National Insurance Crime Bureau reports workers' compensation fraud costs companies of all sizes about $7.2 billion annually, or 20% of all workers' compensation payments.
Workers' compensation fraud is more likely to occur during harder economic times, Doellinger said, because workers may be fearful of layoffs and want to keep their income. Also, a fraudulent claim may be made for an older injury that was not sustained on the job, as a way for a person without health-care insurance to rely on workers' comp insurance, he said.
"It does impact small businesses a lot," Doellinger said of workers' comp fraud. "Employees can jump from small business to small business, and the background checks and procedures for hiring aren't always in place."
For that reason, these who commit workers' compensation fraud may be able to go on with such scams at different companies without being detected.
However there are things that companies can do to fight back against this fraud, Doellinger said.
No. 1: Adopt a zero-tolerance policy. Make sure that your employees know you will not tolerate fraud of any kind in the office, he said.
"Also reinforce that any complaints of fraud will be followed up on and reported to insurance companies," Doellinger said.
No. 2: Work with the insurance company. Team up with your insurance carrier's fraud investigation unit to stay on top of potential scammers.
"Make sure they prosecute and send tips," he said of the unit. This way if a reported scammer is working for your company, the unit will give you the heads up so you can be on the lookout.
No. 3: Document everything. Any injury should be documented and investigated thoroughly, Doellinger said. The employee's explanation of the accident may very well be incorrect.
"Make sure everything is coming across as it actually happened," he said.
No. 4: Be aware of red flags. All employers need to be on the lookout for a potential fraudster, Doellinger said. Red flags include un-witnessed accidents, Monday morning accidents (which could have occurred over the weekend) or employees with a history of subjective injury. Also, disgruntled employees or new employees getting injured on the job could be signs of a scam, he said.
The NFIB will be holding a Webinar, Workers' Compensation Fraud—How Small Businesses Can Fight Back, on Wednesday, May 25 at 12 pm ET. Click here to register.