Recruiting on Linkedin, Facebook Helps Save Companies Cash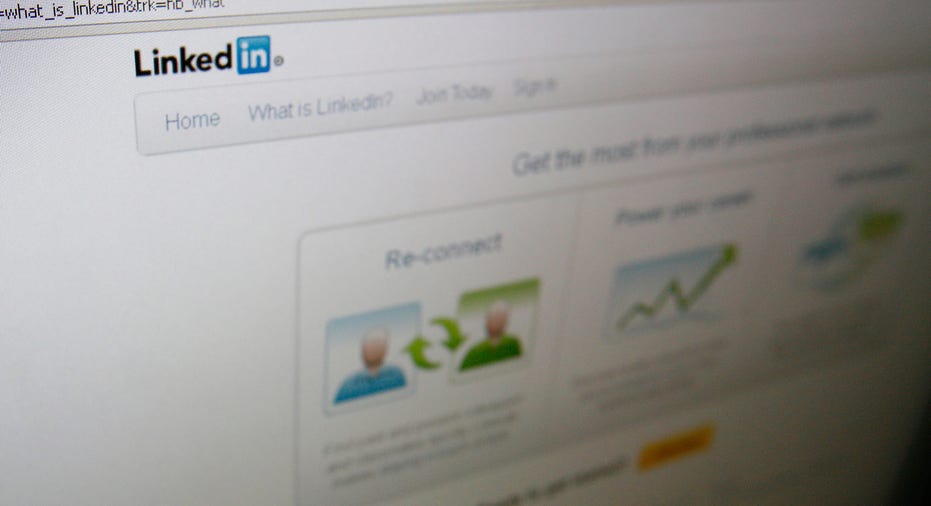 Social recruiting through sites like LinkedIn (NASDAQ:LNKD) can help save companies tens of thousands of dollars, a new study shows.
Sixty-percent of respondents in a recent Jobvite survey said they recorded average savings of more than $20,000 a year by using social recruiting over more traditional methods.
Of the 1,600 recruiting and human resource professionals surveyed by the social recruiting site, 20% said  they saved as much as $90,000 annually.
Part of the savings is related to the fact that social recruiting through the likes of LinkedIn, Facebook (NASDAQ:FB), Instagram, Pinterest and Twitter is cheap. About 43% of those surveyed said they spend less than $1,000 a month on it.
But perhaps a bigger factor is that time to hire as well as the quality of both candidates and employee referrals is much higher through social platforms, enabling companies to easily cross-reference trustworthy referrals with a candidate's social profile and resume so that they can hire more quickly and at a higher caliber.
"More companies are doing it and realizing more return on investment from it," said Jobvite CEO Dan Finnigan.
Social Machines
The survey comes as companies continue to shift to social media for anything from recruiting to marketing, even public relations, as part of efforts to maintain an edge over the competition.
The tech revolution has turned companies across all industries into social machines, forever marketing themselves by using social media as a multidirectional approach to boosting their image.
Today, 94% of all employers say they use social sites for recruiting, up from 89% in 2011 and 78% in 2003, according to Jobvite. It is helping them reach a skimming field of skilled workers, with the August jobs report showing a shrinking unemployment rate among college grads of 3.5% from 4.5% a year ago.
Companies are being forced to get creative, posting 15-second Instagram videos of new product lines, responding to customers through Twitter, reaching talent through Vine and even posting pictures of the office on Pinterest -- just look at what photos of the Googleplex did for Google (NASDAQ:GOOG).
"Companies are spending time building their brand," Finnigan said. "They have to create an image of what working there would be like and why it's in their interest to do so."