Recruiting 101: How Managers Can Work Better With HR and Recruiting Pros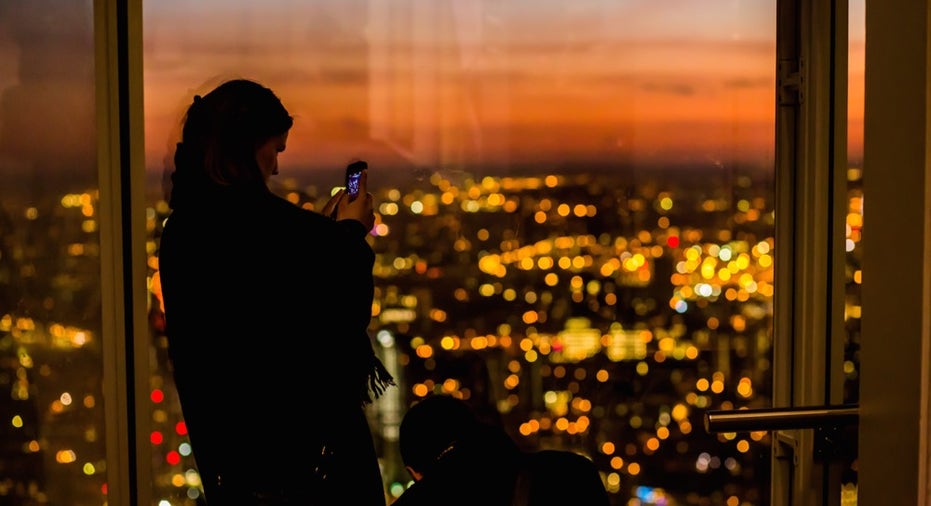 You are a team leader, and you suddenly find yourself with an open role on your team. You should:
A: Hide under the covers. If you ignore it, it will go away.
B: Do it all yourself. Hiring for Dummies, anyone?
C: Contact your human resources representative, who will partner with you to find the right person.
Many managers seem to select A, as the recruitment process is no one's favorite pastime. Small business owners and startups often go with B for cost's sake. However, the right answer is almost always C.
Sometimes they are called "talent acquisition," "recruiting," "staffing," or even "HR generalist," but whatever their title, they will be your guiding light in your search for a new addition to your team. HR and recruiting pros recognize the legal issues surrounding hiring. They closely watch the market in order to navigate more efficiently the hiring process. Helping you hire a new candidate is what they're there for.
But hiring can take time, which makes many managers antsy. The vacant role has been open a day! Why is it not posted on Indeed yet? Why are there no candidates to screen yet?
Instead of getting worked up, partner with your HR rep. They may be experts, but you can still help them succeed in the search if you work closely with them.
What You Can Do to Help
1. Review the Job Description Together
Yes, your HR rep may have helped you create the initial description together, but it's always a good idea to give it another look every time you pull it out for a new recruitment process.
Have the job's responsibilities changed? What are 3-5 non-negotiable skills that a candidate must have? What are 3-5 nice-to-have skills that the ideal candidate may possess? What skills and traits do the currently successful members of your team have that your candidate should also demonstrate?
To ensure the hiring process is as successful as possible, you and your HR rep need the most accurate job description possible. Once you've collaboratively established that description, it's time to post the job.
2. Promote the Role
Do you have LinkedIn? How about Facebook? Twitter? Please share the job posting on your social media feeds! You have surrounded yourself with individuals in your industry — prime targets for your ad. Use your connections to fill the role faster!
Your HR rep is doing the same thing on their social media feeds. They have a plan of action on how to source a candidate, but they need your partnership to be successful. Posting an ad and praying it works is not enough — not when unemployment is so low.
3. Review the Candidates
Once your HR rep has sent over a slate of candidates, it's time to review them. At first blush, they may not appear to meet all your requirements. Before getting frustrated, take a second look. Remember your lists of must-haves and nice-to-haves? Make sure you're not treating the nice-to-haves as must-haves.
If you're still unsure of these candidates, take a moment to meet with your HR rep. Ask them to explain why they selected these candidates. Your HR rep may be able to point out some key aspects of each candidate that you may have missed. Once you fully understand each candidate, you can move forward to phone screenings and interviews.
4. Make an Offer
The interviews are done, and you've found the right candidate for your role. It's time to make an offer — but how? Ask your HR rep!
Your HR rep probably knows the candidate's salary expectations and will therefore have an idea of what is appropriate to offer them. The HR rep will also have a handle on the kinds of perks and benefits you can offer the candidate. They'll know the ins and outs of relevant company policies when it comes to making offers and hiring new employees, so keep them close by throughout the negotiation process.
—
At the end of the day, your partnership with your HR rep is imperative to successfully filling your open vacancy. Allow them to play to their strengths (e.g., recruiting talent), and complement their strengths with your own (e.g., managing talent). This collaboration will make the search easier and more efficient.
So do yourself a favor: When a vacancy opens up, call your HR rep!
Linette Walker is currently a sales deployment manager as part of the Snacks Team for the Kellogg Company.