Recovering from Hurricane Sandy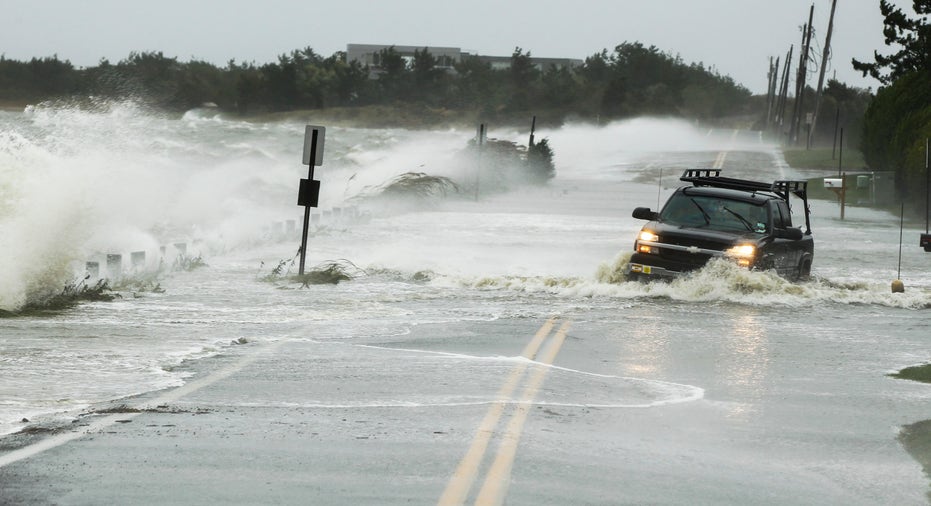 Hurricane Sandy devastated much of the Jersey Shore, New York City, and surrounding areas, leaving countless households and small businesses without electricity and causing billions of dollars' worth of damage. For any small business hurt by Sandy, there are many types of help available to get up and running again.
Insurance
Small business owners should quickly assess the damage and take pictures and videos to accompany insurance claims. Re-read policies and contact insurance agents as soon as possible to determine what the company will and won't cover. Then file insurance claims quickly. Do not delay.
Small business owners would be foolish to count on insurance companies to cover all of the costs of Sandy-related damages. Further, they may take a long time to pay claims -- time that small business owners may not have.
SBA Disaster Loans
SBA Business Physical Disaster Loans up to $2 million can help small business owners repair or replace damaged property including real estate, buildings, equipment, inventories and supplies.
SBA Economic Injury Disaster Loans are working capital loans of up to $2 million to enable small firms to meet ordinary financial obligations that cannot be met as a result of disasters such as Hurricane Sandy. These short-term loans are intended to help through the disaster recovery period.
The SBA Disaster Loan decision-making process will likely be quick because the agency's mission is to help get small businesses up and running again. Be sure to process the paperwork and submit the application quickly to secure capital and improve cash flow as soon as possible.
Business Lines of Credit
Small business owners who safely rode the storm out may not be enjoying smooth sailing now.  Companies to which they extended credit may be struggling and could take a long time to pay their bills -- if they pay them at all. Thus, expected revenue may never materialize, thereby creating cash flow issues.
Any business that was shut in Sandy's aftermath has probably lost a substantial amount of revenue. Companies that had lines of credit available are in a better position to handle such circumstances. Lines of credit are useful for working capital and can help during periods when making payroll might be a challenge. Search online to see which financial institutions are offering business lines of credit at the best rates.
Legal Assistance
FEMA offers free legal services for business operating in places that have been designated federal disaster areas. The agency can provide assistance with filing insurance claims, landlord issues, and other problems. Visit http://disasterlegalaid.org.
For the Future
Continuously backup records on company computers -- not just during times of disaster, but throughout the year.
Invest in a generator.  Although they cost $1,200 or more, the cost of not getting up and running quickly may cost you even more money. If you lost income because you did not have a generator, don't make the same mistake twice. Be prepared for the next time a storm hits.
This opinion column was written by Rohit Arora, co-founder and CEO of Biz2Credit, an online resource that connects small business owners with 1,100+ lenders, credit rating agencies, and service providers such as CPAs and attorneys via its Internet platform. Since 2007, Biz2Credit has secured more than $600 million in funding for thousands of small businesses across the U.S.