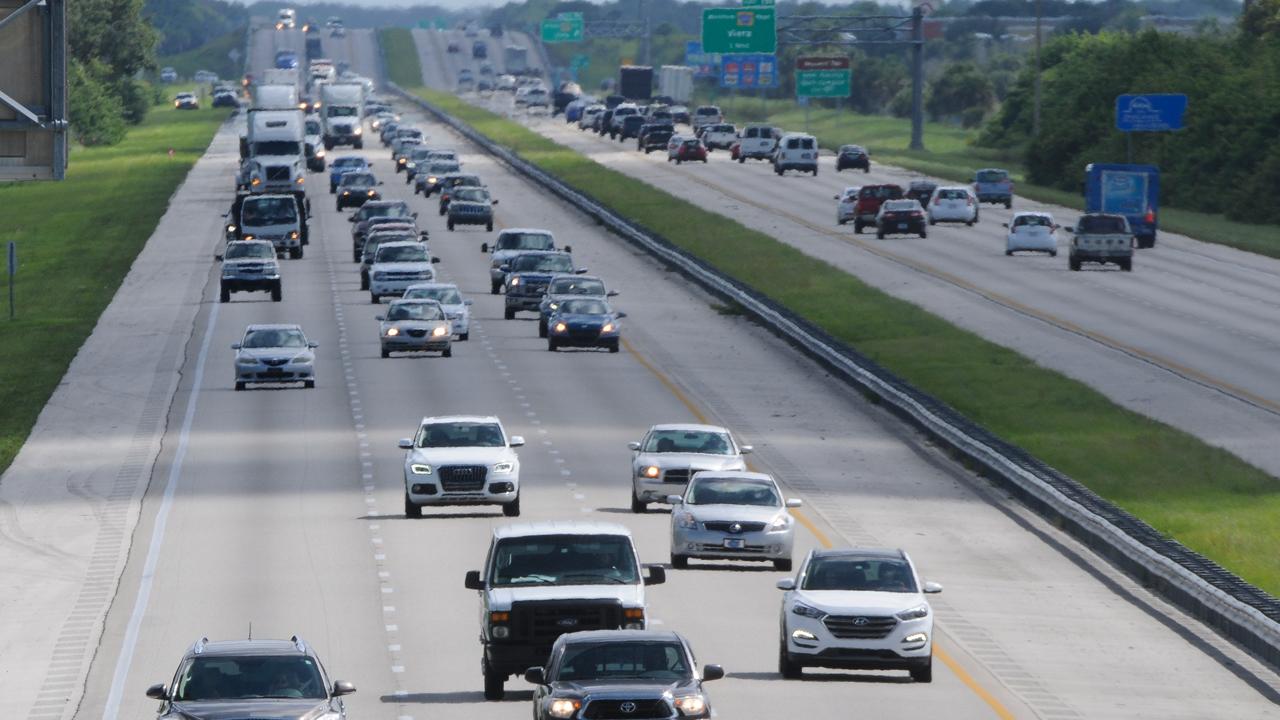 While more Americans are taking to the roads in 2017, the number of vehicles with an unfixed safety recall problem is also on the rise.
According to study from Carfax, more than 63 million recalled vehicles are in use across the country, a 34 percent increase from 2016.
Americans are still able to purchase vehicles—sometimes without even being informed—with an unresolved recall problem.
For example, according to research conducted by FOX Business, a 2010 Chevrolet Camaro in Georgia is available for purchase at nearly $9,000. The recall: an unfixed ignition switch. Additionally, a 2012 Mercedes-Benz GLK 350 is on the market in Virginia for about $32,000. The problem: a pending airbag recall.
The study from Carfax revealed this issue to be most-prominent in Texas, where it affects nearly one in three vehicles. Hawaii and three Gulf Coast states—Mississippi, Louisiana and Alabama—make up the rest of the top five.
But, there is good news—action is being taken to reduce the number of open recalls on the roadways.
"Carfax, manufacturers and government are working together to make it easier for drivers to get accurate information and timely alerts about open recalls," Larry Gamache, communications director at Carfax, said in a statement.
According to FOX Business' Jeff Flock, some dealerships are doing their part to quell the problem. Mike Jackson, CEO of AutoNation, will not sell these types of vehicles, said Flock.
Drivers are able to find out about recalls through their vehicle's identification number (VIN) on the National Highway Traffic Safety Administration's website.