Rec Sports Site Started as a Class Project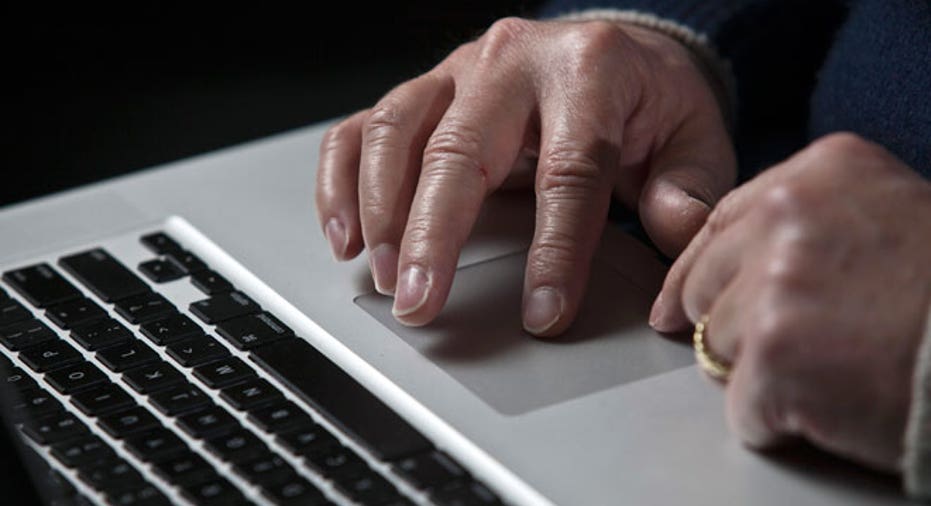 Small Business of the Day: AthleteTrax, @AthleteTrax
Who: Jon Halpern and Brian Gross
What: Community hub for players, parents, coaches and administrators to stay informed and up-to-date with their athletic teams.
When: 2012
Where: Pittsburg, PA
How: Jon Halpern and Brian Gross originally founded AthleteTrax as part of a class project at George Washington University. They entered it in the university's "Business Plan Competition" and won the overall 2nd place, and the Audience Choice Award.
Biggest challenge: Challenges for AthleteTrax have stemmed from the team's decision-making regarding the specific focus of the company. Originally, AthleteTrax targeted college athletic departments, which Halpern found to be too small of a market opportunity.
"About one and a half years into business, we looked at the plan to see what direction it was going in and decided to pivot our marketing strategy to now focus on the scaling recreational sports industry," says Halpern.
One moment in time:  AthleteTrax is looking to lead in team management space in the sports industry, specifically around mobile devices.
"We want to blend the social aspect around scheduling and communication with our payment solution for registration fees and dues payments," says Halpern.
Best business advice: "Surround yourselves with a group of advisors or board members that are truly experienced in some part of the business world. Their experience is invaluable to bounce off strategic issues. Find people to fill the gaps for you with the needs that you personally do not have," says Halpern.