Real Estate Investing During Shaky Times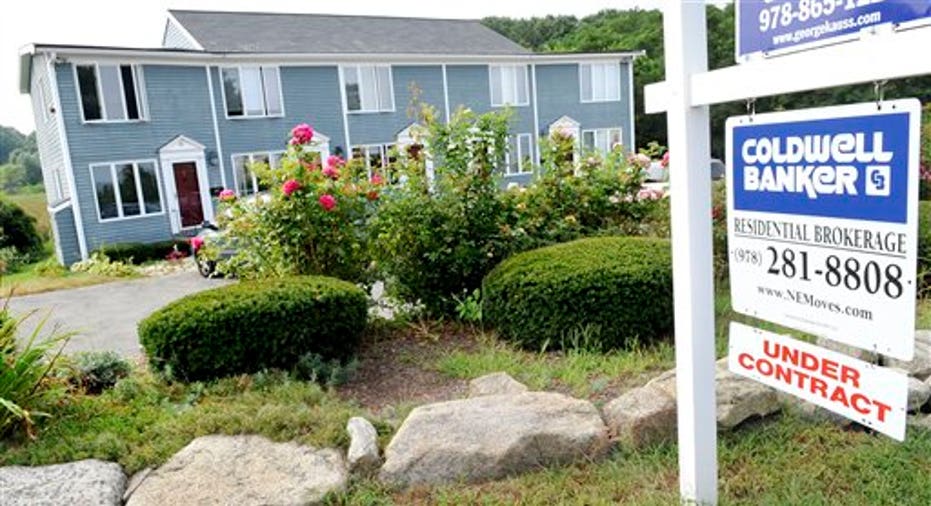 Interest rates are low and inventory is high. But it takes more than good mortgage rates and property availability to determine if buying commercial or residential real estate is a smart investment. Becoming a landlord is a whole different scenario than buying a single property as your residence. It requires, for instance, insight into the economic growth potential of the area where you are planning to buy and analysis of risk levels that are within your comfort zone. In this interview, professor Robert Edelstein of UC Berkeley discusses factors that can make investing in real estate a safe or a dangerous choice.
Is real estate a good investment in this type of economy?
Real estate is ultimately a derived demand. For example, the value of office space relates to businesses doing business -- therefore the need for real estate. The same is true for retail and other types of real estate. This type of investment decision is based upon what you believe the economy is ultimately going to do. Real estate has a special feature that tends to be a hedge against inflation because of the lag and construction and other factors. If you believe the economy is going to grow and have an inflationary surge at some point, the answer is likely to be good.
I believe that is probably true, but real estate should not -- in this environment -- be thought of as a short-term investment. If you feel you can hold onto it for at least five years, you will be alright. However, if you plan to flip the property quickly as people were doing about five years ago, that could be a very dangerous strategy.
What type of real estate is considered a safe investment?
The market has started to split itself into a two or multitier market. Real estate that is considered very high quality might be called core real estate -- which is at least triple-A quality. Triple-A properties are selling for prices similar to prices prior to the financial crisis. On the other hand, real estate with 'warts' on it, such as properties that have design defects, are not perfectly designed or are unleased are selling at substantial discounts.
If you want to play it safe, you should be looking at triple-A real estate. If, on the other hand, you have a penchant for risk and are willing to bet on real estate markets coming back because the economy will improve, then I strongly recommend you move into real estate that now appears to be unattractive. That, however, is a matter of your risk preferences and your staying power.
Is buying a foreclosure a smart investment?
Foreclosures are a very dangerous investment; they are not for amateurs. If a property is already in foreclosure, you are one level away from danger. But if a property is going to foreclosure, it takes specific expertise to make the right moves. Handling foreclosures will differ by state and locality.
Foreclosure also takes a certain type of risk approach. For instance, when small investors buy foreclosed single family residential real estate, the properties have typically been gutted or need careful redevelopment and rehabbing -- they also will require management so you can rent them for a while before you sell them. That takes an understanding of real estate markets and, again, staying power. In general, that high-level of understanding is not possessed by small investors or even some large investors.
Should a new real estate investor get into the rental property game?
This answer depends on the neighborhood, the region and the subarea -- but in general, if single-family homeownership is on the decline because of lending practices as well as policies that may be adopted by the federal government that will not be supportive of mortgage markets, then apartment markets will do better because there will be people needing to rent.
Apartments are a hot market where small investors can get started. However, being an apartment manager -- which is what you become when you are an owner -- is a complex and sometimes difficult task. Most people, on the other hand, have a sense of what it means to be a landlord. They've also probably been a tenant or owned a house. Other factors that contribute to success in the apartment market include the quality of the real estate and the ability to filter tenants to get qualified, responsible renters.
Special thanks to University of California Berkeley's Maurice Mann Chair in Real Estate, professor Robert Edelstein for joining us in this interview.