Real Estate Agent vs. For Sale by Owner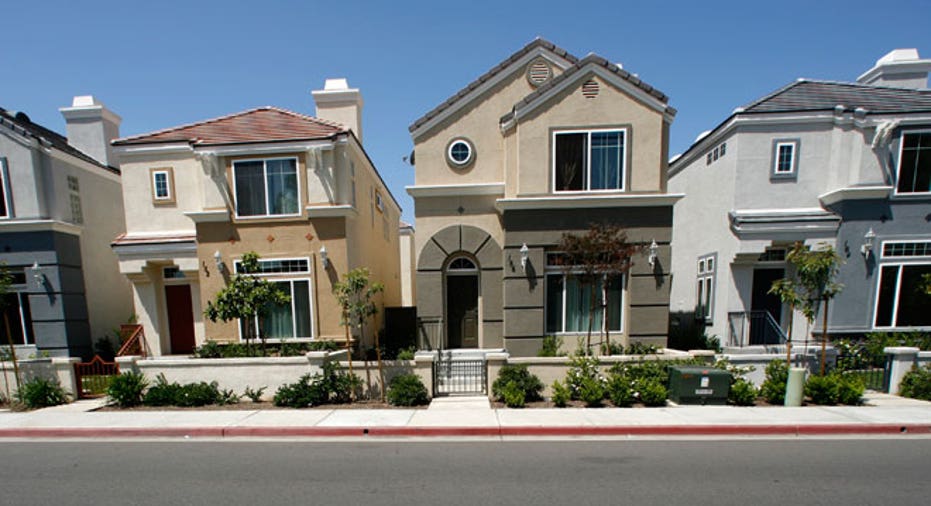 With the recent appreciation in home prices, this spring might be a good time to sell your home. But which is the smarter way to do it, hire a real estate agent or list it yourself?
With sites such as Zillow and Trulia available on demand, the for-sale-by-owner process (FSBO) is increasingly popular today as more information is readily available online, and as smartphone photography has made marketing ridiculously easy. In fact, according to Eddie Tyner, president of ForSaleByOwner.com, seller traffic to its website was up more than 200% for the first quarter of 2015 over the same period last year.
One major pro of listing yourself is saving the hefty 6% commission fee that real estate agents typically charge to market and broker a deal for your home. So on a home that sells for $250,000, the brokerage fee would be about $15,000. You can avoid paying this bill entirely if you sell it yourself.
That's quite a savings, but since selling a home is something most of us will probably do once or twice in a lifetime, many of us are uncomfortable going it alone. But is it really worth 6% of the purchase price of your home in fees to have personal guidance throughout the process? Here are some things to consider:
BETTER PRICE - Real estate agents firmly believe they can get you more money through the art of negotiation, leverage of local knowledge, use of incredible marketing tools, access to a greater marketplace and ability to qualify buyers.
"The right Realtor(R)* will always command a premium, if there's a premium to be had," according to Regina Rogers, vice president, Douglas Elliman Real Estate in Locust Valley, New York.
Rogers said real estate agents know how to market a home using photographs to maximize value when showing it to prospective buyers. They know it's an emotional process, and as a third party, can better manage that. A good broker can help get potential buyers excited about a lifestyle that a house can offer. Also, potential buyers don't always trust the homeowner, she said.
But pricing a home is also fairly easy to do yourself, according to Tyner. For about $300-$500, sellers can get an independent appraiser to give them a fair market value for their home, he said. There's also enough data online to get a sense for what your home is worth.
"Today's technology has empowered the consumer to do it without sacrificing results," he said.
ACCESS TO QUALIFIED BUYERS - Good real estate agents will request financial statements to determine a potential buyer's credit-worthiness, and, in the case of an all-cash offer, verify the funds. Most sellers would rather not waste time showing their home to not-so-serious buyers.
Rogers says a knowledgeable broker has the foresight and know-how to verify exactly where the funds to purchase the home are coming from (pending home sale, mortgage), so that it's less likely a deal will break down at the contract stage.
The FSBO seller is on his or her own with respect to requesting financial statements from potential buyers. The ForSaleByOwner.com website refers users to an article describing the difference between pre-qualified and pre-approved buyers who will be using a mortgage to buy the home.
SAVING TIME - Personally, I wouldn't have the time or inclination to properly stage my house, set up an inspection, manage phone calls from would-be-buyers and interview attorneys. Good real estate agents say they can guide sellers to attorneys and inspectors who are fair and reasonable, so that a seller doesn't get stuck with one who will pad bills with unnecessary time and charges.
However, Tyner says millennials, for example, aren't overwhelmed by the notion of a do-it-yourself home sale. They're really comfortable with the technology and have a tough time justifying having someone else do it for them at a premium.
Choosing FSBO vs. real estate agent depends on your situation and how motivated you are to take on the process yourself. It's nice to know there are options and plenty of information on choosing an agent or FSBO website right from your smartphone.
*Realtors(R) are licensed real estate professionals who are members of the National Association of Realtors(R) and follow the NAR Code of Ethics.