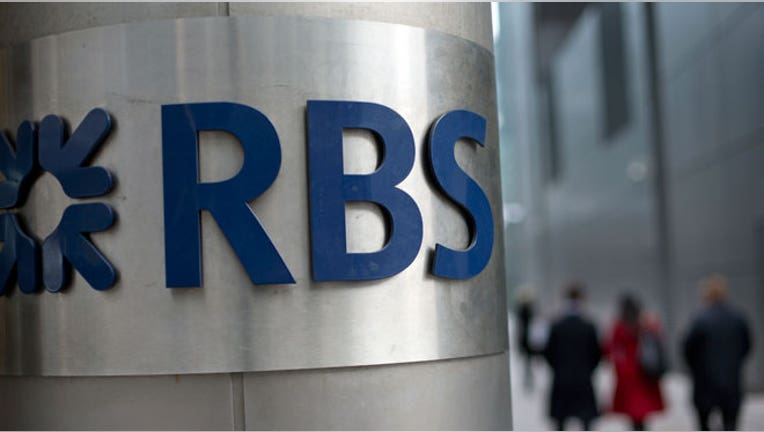 Royal Bank of Scotland <RBS.L> said it would resubmit the capital plans for its U.S. business Citizens after it was one of three foreign banks who had plans rejected by the U.S. Federal Reserve.
The Fed blocked the capital plans of five banks on Wednesday, including the U.S. arms of RBS, HSBC <HSBA.L> and Santander <SAN.MC>, which it said was due to weaknesses in their capital planning processes.
The Fed said the three foreign banks were all new to its process and HSBC and RBS had "significant deficiencies" in their capital planning processes.
"We clearly have more work to do to meet the Fed's standards, and we're fully committed to doing that," RBS said in a statement on Thursday.