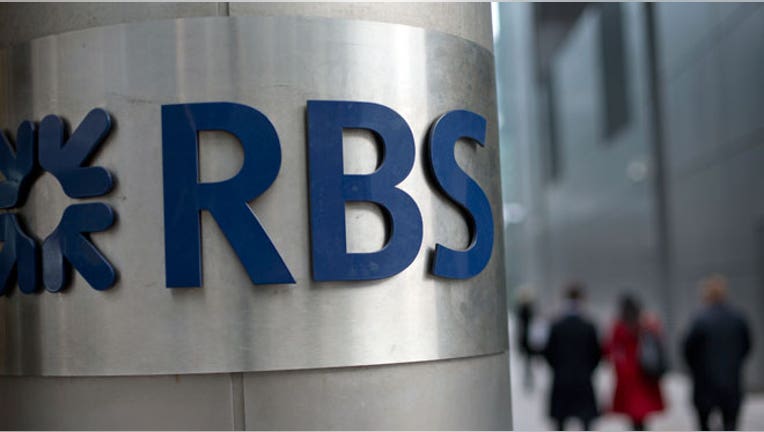 Royal Bank of Scotland Group Plc will pay $100 million to resolve U.S. probes into whether the bank violated U.S. sanctions against Iran, Sudan, Myanmar and Cuba, U.S. authorities said on Wednesday.
The bank entered into agreements with the U.S. Federal Reserve, the U.S. Treasury Department and the New York State Department of Financial Services.
In a statement, the bank said it "acknowledges and deeply regrets these failings." The bank also said it committed almost 300 million pounds ($490 million) since 2010 to improve its sanctions controls.
Criminal authorities at the U.S. Justice Department and the District Attorney of New York have closed their related investigations and will not bring charges, RBS said.
From 2005 to 2009, the bank removed references to sanctioned locations from payment messages to U.S. financial institutions, the Treasury Department said.
RBS instructed employees to list the name of the Iranian financial institution rather than its identifying codes on wire transfers, which prevented the bank's payment system from automatically including references to Iran in the cover messages sent to U.S. clearing banks, it said.
Several UK banks have entered into settlements in recent years over continuing financial transactions with Iran despite U.S. laws against them, and for removing information from payments to get them processed in the United States.
Lloyds TSB Bank Plc became the first bank to settle, forfeiting $350 million in 2009. Others to pay penalties include Credit Suisse, Barclays, Standard Chartered , and ABN Amro, now part of RBS.