RBS Said it Barely Passed EU Stress Test, Admits Error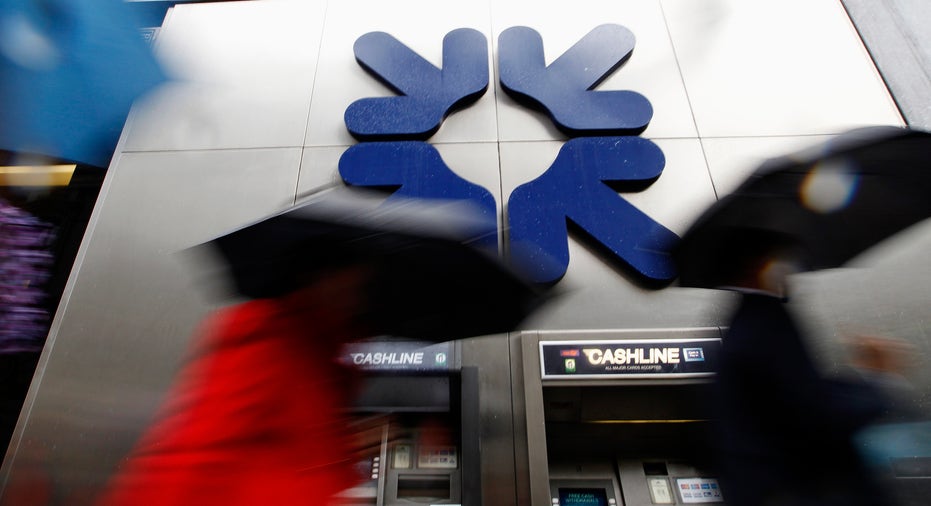 Royal Bank of Scotland said it only marginally passed a stress test last month by European regulators after admitting to an error in data it submitted, calling into question if it can pass a tougher test by British regulators.
The revised result means that RBS, which is 80 percent-owned by the British government, was the worst performing UK bank in the European stress test, which assessed whether banks have enough capital to weather another economic crash.
RBS said on Friday it would hold core capital under full Basel III rules of 5.7 percent under the adverse scenarios, scraping past the minimum 5.5 percent required. It had initially appeared to pass the test comfortably, holding core capital of 6.7 percent under the adverse scenarios.
The revelation is another embarrassment for the bank, which has been fined in the past two weeks for failing to stop its traders attempting to manipulate foreign exchange rates and for a computer systems failure two years ago which locked millions of customers out of their bank accounts.
Rival state-backed lender Lloyds Banking Group was initially understood to be the worst performing British lender, with core capital of 6.2 percent under the adverse scenarios.
The Bank of England's test will measure the resilience of Britain's banks if house prices fell by 35 percent and interest rates rise to 6 percent. The results will be published on December 16.
(Reporting by Matt Scuffham; Editing by Steve Slater)