RBS Regrets Slow Response to Client Forex Complaints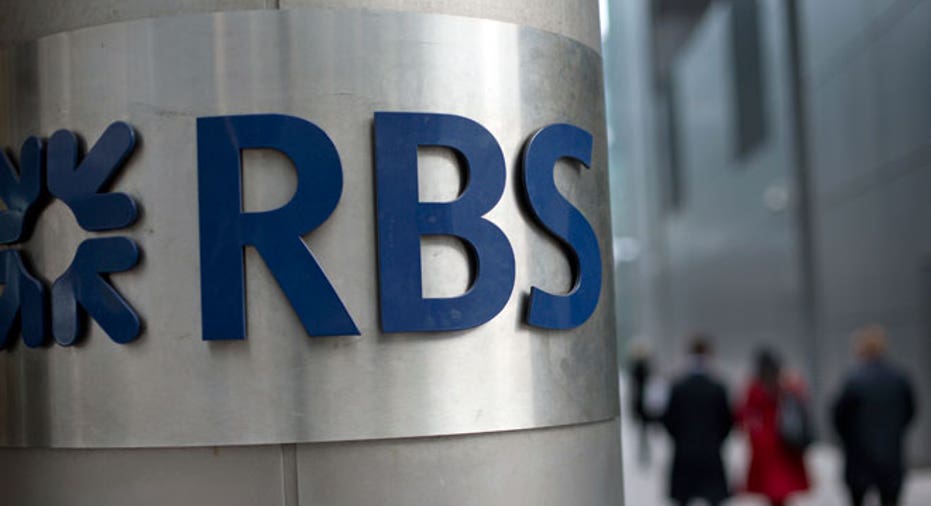 Royal Bank of Scotland Chairman Philip Hampton said it was regrettable the state-backed lender did not respond more rapidly to client complaints about its foreign exchange trading practices received as early as 2010.
"Two clients did express some concerns and, with hindsight, I don't think we followed them up terribly fully," Hampton told reporters on a conference call on Wednesday, after the bank was fined $634 million by U.S. and UK financial regulators.
"We didn't eliminate these things as decisively as with hindsight we should have done," he added.
The bank, 80 percent owned by the British government, said it was reviewing the conduct of over 50 current and former members of staff and had started disciplinary action against six people, three of whom were suspended pending further investigation.
Chief Executive Ross McEwan said the bank had suspended the vesting of bonuses to all individuals under investigation and would provide an update on the probe before the end of the year.
"To say I am angry about the misconduct described today would be an understatement," McEwan said, adding that the investigation had so far cost the bank "well into tens of millions" of pounds.
RBS was one of five banks to settle UK and U.S. allegations of misconduct in the vast foreign exchange market in a landmark global group settlement announced on Wednesday.
The Financial Conduct Authority (FCA) said RBS had failed to prevent traders from colluding and attempting to manipulate currency markets despite receiving another client complaint in Jan. 2012.
In Nov. 2011, a trader questioned whether it was inappropriate to share information with traders at other firms or with clients.
RBS set aside 400 million pounds last month to cover potential fines for manipulating currency markets and warned further charges for past misconduct would continue to hit its profits.
RBS also faces a number of other probes relating to past misdeeds which threaten to undermine its turnaround under McEwan, who has steered the bank back into profit this year after it made a loss of 8.2 billion pounds in 2013.