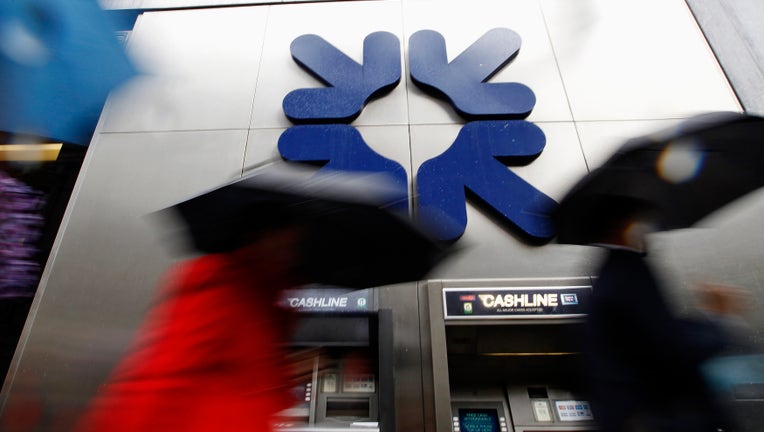 Royal Bank of Scotland has told clients it will stop accepting orders for a number of currency fixings, citing an internal review and declining comment on any link to a global inquiry into possible manipulation of the daily benchmarks.
RBS said the move, which drops such services around all but the main U.S. and European daily market fixings and a handful of those in major emerging markets, was aimed at balancing the needs of the bank and its customers.
Benchmark foreign exchange rates, or daily fixings, are a cornerstone of global financial markets, used to price trillions of dollars worth of investments and deals and relied upon by companies, investors and central banks.
A spokesman for RBS declined to give details of how many fixings it had dropped in total, or to comment further on the global probe, saying only that the move was the result of the bank's review of procedures around the daily benchmarks.
Banks traditionally accept foreign exchange orders from clients ahead of the fixings and official investigations under way world wide are seeking to establish whether traders used client order information to improperly influence the fixes.
In echoes of the global probe into the manipulation of benchmark interest rates, authorities are investigating whether traders at investment banks shared market-sensitive information with counterparts at other banks to try and rig FX rates, tipping each other off about their positions to try and influence the rate set.
The probes have resulted in the firing or suspension of several traders at major banks.
MARKET ACTIVITY
The WM/Reuters or "London fix" relates to several exchange rates including the euro, sterling, Swiss franc and yen. They are compiled using data from Thomson Reuters <TRI.TO> and other providers, and are calculated by WM, a unit of State Street Corp <STT.N>. Thomson Reuters is the parent company of Reuters News, which is not involved in the fixing process.
In a letter to clients seen by Reuters, RBS said it would continue to take fixing orders from clients around the London fix, along with its equivalent later in the day in New York and the European Central Bank's 1315 GMT fix.
But the bank also warned clients they should be aware the bank's market activity around the fix could result in moves that would be detrimental to their price interests.
"It is important for you to be aware that in order for RBS to appropriately manage market risk, we may enter the market ahead of the fix," the bank said in the letter.
"This, or other market factors, may result in the market moving for or against you depending on the size of your order relative to market liquidity."
The only other fixes the bank said in the letter it was still offering were the Bank of India's rupee RBI Reference Rate, the dollar-won fix and the Thai baht Weighted Average Interbank Exchange Rate.