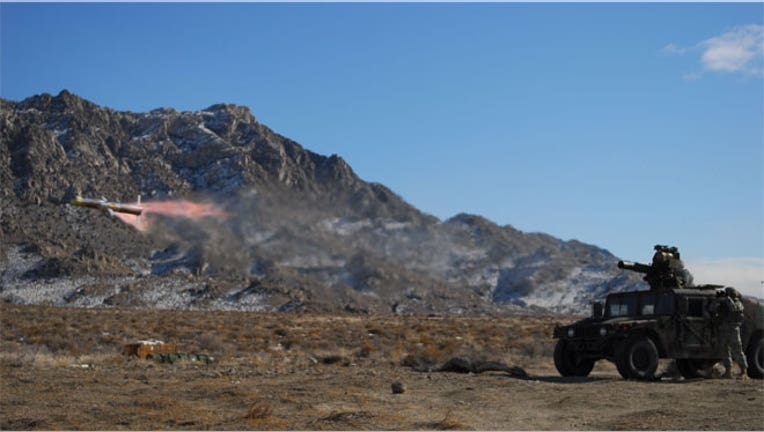 At a time when many defense contractors are being forced to furlough employees due to the government shutdown, Raytheon (NYSE:RTN) late Thursday said it was awarded a new defense contract valued at $1.6 billion.
The Waltham, Mass.-based maker of homeland security and defense intelligence systems was awarded a deal to make missile and defense-radar systems for the U.S. Navy's Flight III Alreigh Burke class destroyers launching in 2016.
The contractor was initially awarded a $385.7 million contract but said it could total $1.6 billion if certain options are exercised after fiscal year 2017.
The government chose Raytheon after reviewing two other offers from unnamed contractors.
The major defense deal comes the same week as tens of thousands of civilians begin returning to work at the Department of Defense after being temporarily furloughed amid the government's partial shutdown.
Many DOD operations remain idled, and the Pentagon on Thursday said the shutdown continues to have negative impacts on the war in Afghanistan and other defense responsibilities.
Shares of Raytheon are up about 32% this year, though they dipped slightly into the red on Friday morning.