Rate Survey: Credit Card Interest Rates Remain Unchanged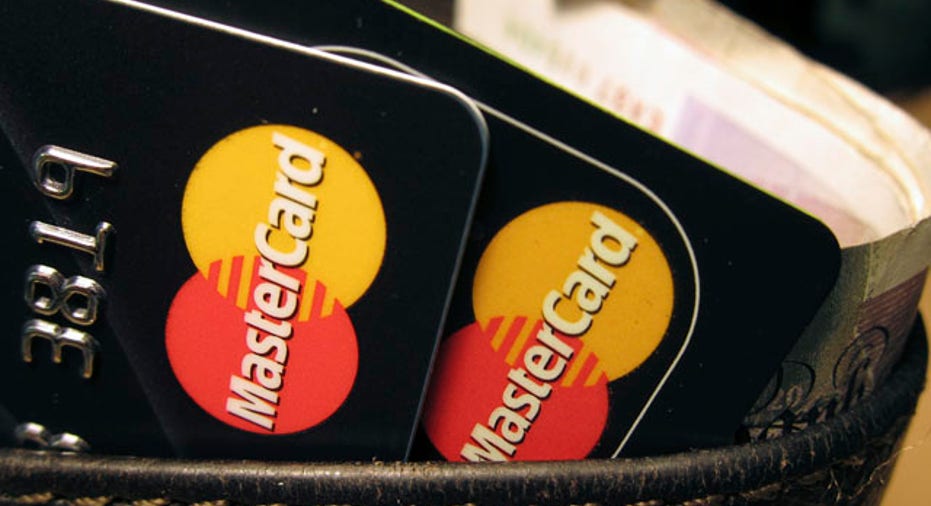 Interest rates on new credit card offers held steady for the second straight week, according to the CreditCards.com Weekly Credit Card Rate Report.
The national average annual percentage rate (APR) on new card offers remained at 14.97% Wednesday.
None of the cards that CreditCards.com tracks featured offer changes this week. That includes changes to promotional balance transfer offers and short-term promotional APRs.
The lack of change is nothing new, however. Back-to-back weeks in which card offers remain the same have become the norm this year. For example, this week marks the 20th time this year that average interest rates haven't budged.
In the rare instances that average rates have increased or declined, the changes have been nominal. The last time average rates changed by close to a full percentage point from one week to the next was in January 2010. 
Consumers are still contending with relatively high rates, however. Average interest rates may not be much different from what they were a year ago, when the national average APR hit 14.88%. However, they are significantly higher than they were during the same period three years ago when average rates hovered just above 12%.
Many consumers are also dealing with significantly higher rates than the national average. CreditCards.com only considers the lowest possible APR on a card when calculating the national average. However, many cards that CreditCards.com tracks feature wide APR ranges. As a result, customers with less-than-stellar credit are being offered higher APRs than the lowest advertised rate.
Among the 100 cards that CreditCards.com tracks, 60 cards feature a range rather than a flat APR. Among those 60 cards:
15 cards feature a 4- to 6-point difference between offered annual percentage rates.
25 cards feature a 7- to 9-point difference between offered rates.
18 cards feature a 10- to 13-point difference between rates.
2 cards feature a 14- to 16-point difference between offered interest rates.
To get a sense of just how far apart average rates are for consumers with different credit scores, consider this. The average APR for cards offered at the top of the APR range is a whopping 19.99%. That's more than 5 percentage points higher than the national average. Critics say the wide APR ranges make it tough for consumers to guess what rate they'll actually get when they apply for a card. However, proponents say that the wider ranges allow banks to offer the same card to a larger group of consumers.
Among the cards that CreditCards.com tracks, the credit card with the widest APR range continues to be the USAA World MasterCard. That card features a range of 9.90% to 25.90%.