Rate Survey: Credit Card APRs Take Second Straight Dip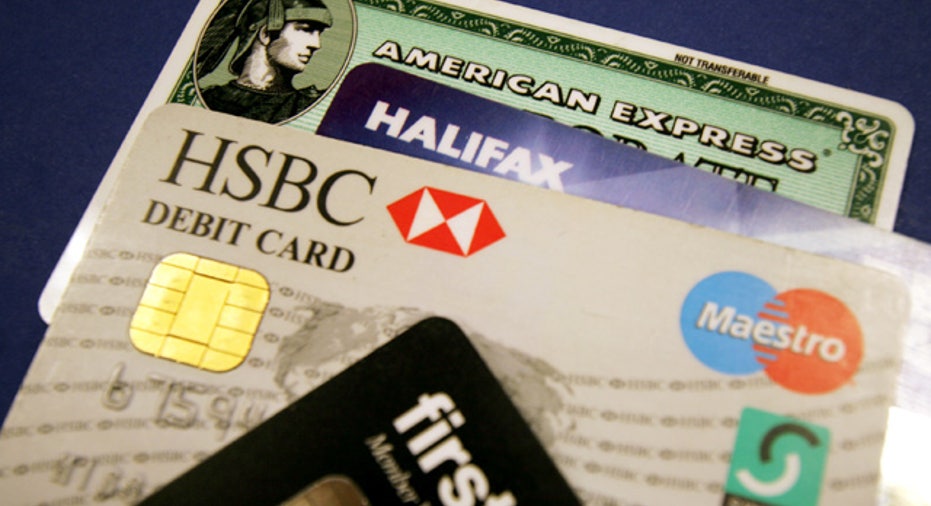 Credit card interest rates dipped for the second straight week, according to the CreditCards.com Weekly Rate Report. The average annual percentage rate ((APR)) on new credit card offers fell to 14.88%. Its the third drop in the past five weeks and the first time the average has fallen in consecutive weeks since February. That said, it's still the third highest national APR average we've seen since CreditCards.com began tracking rates in 2007. However, this recent downward trend is good news for consumers heading into back-to-school mode.  This week's drop is due to a change Citi made to a rewards credit card. Citi's Diamond Preferred MasterCard previously carried an APR range of 12.99% to 20.99%. It is now offered with a range of 11.99% to 20.99%. Since only the low ends of ranges are used in our calculations, Citi's move sent the national average lower. The bank had not provided comment before this report was published. Citi also made news this week by adding a new card to its current lineup -- the Simplicity card. Its release is notable for what Citi calls its "uncomplicated" approach to credit. The draw of this card is a single flat rate for all purchases, cash advances and balance transfers -- with no late fee or penalty rate. Still, that single, flat APR is more than two points higher than the national average.
But Citi wasn't the only issuer making moves this week. Barclays lowered the high end of the range it offers for its Carnival World MasterCard. Previously, the card carried an interest rate of 13.99% to 24.99%.  The card now offers the APR 13.99% to 20.99%.  Though the card's APR decreased, it did not impact the national average. Thats because the high end of the APR changed, and we only use the low ends of ranges in our calculations.
More from CreditCards.com: