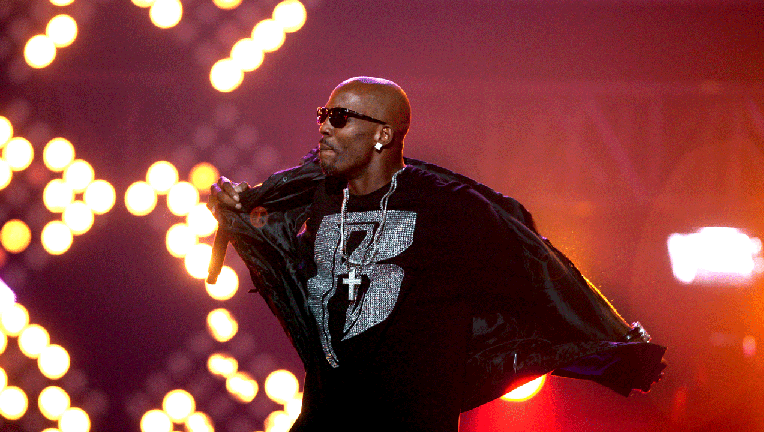 Famous recording artist and rapper DMX – real name Earl Simmons – will appear in federal court in Manhattan Friday, charged with engaging in a multi-year tax evasion scheme, concealing millions of dollars of income from the IRS.
Investigators say the artist, who has had multiple platinum and chart-topping albums throughout his career, went to great lengths not only to avoid paying $1.7 million owed in tax liabilities, but also to hide his earned income from the government. He's accused of avoiding a personal bank account and instead using those of friends or colleagues to pay expenses. It is claimed that he also lived a largely cash-based lifestyle and even refused to participate in tapings of "Celebrity Couples Therapy" because he received payment in the form of a $125,000 check with taxes withheld. He only resumed taping when he received a reissued check without taxes taken out.
Simmons also allegedly filed a false affidavit in Bankruptcy Court listing his income as "unknown" for 2011 and 2012, and recording just $10,000 in income for 2013. It is estimated that Simmons made $2.3 million between 2010 and 2015 alone, according to the attorney general's office, a time period during which he did not file personal income taxes.
"Celebrity rapper or not, all Americans must pay their taxes, and together with our partners at the IRS, we will pursue those who deliberately and criminally evade this basic obligation of citizenship," Acting U.S. Attorney Joon H. Kim said in a statement Thursday.
Simmons, arrested Thursday, was scheduled to appear before a state judge Friday, according to the Southern District of New York Attorney General's Office.