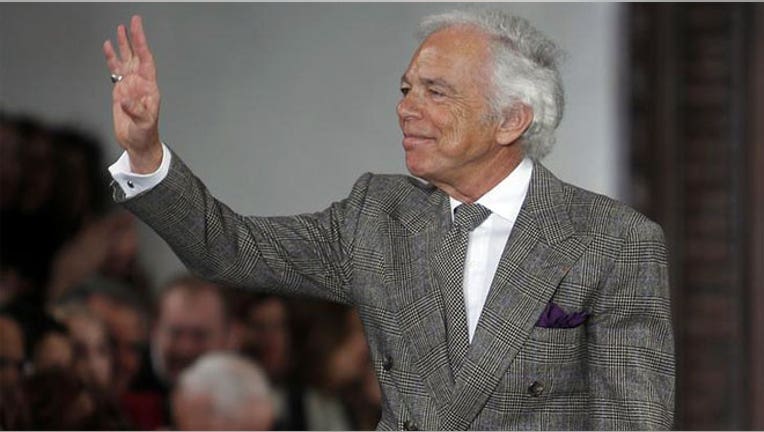 Ralph Lauren (NYSE:RL) reported third-quarter earnings that climbed 28% to score a big beat, fueled by a lower tax rate and improved retail sales during the holiday shopping season.
But the company narrowed its full-year forecast. Ralph Lauren now projects revenue growth of 2%, compared to its previous estimate of 2% to 3%. Fourth-quarter revenue is expected to grow by a percentage in the mid-single-digits, while analysts are looking for 7% growth.
Profit in the third-quarter was $216 million, or $2.31 a share, up from $169 million and $1.78 a share a year prior. The company said its results for the period included about $13 million in pre-tax impairment and restructuring charges related to the discontinuation of its Rugby brand. Adjusted per-share earnings to exclude those charges were $2.40.
Revenue checked in at $1.85 billion, a 2.2% increase.
The third-quarter results surpassed what Wall Street projected, beating analysts' per-share earnings estimate of $2.19.
Ralph Lauren, which includes other brands such as Polo and Club Monaco, said its effective tax rate during the period was 27% compared to 36% a year earlier.
A 5.6% jump in retail sales offset a 2.1% drop in wholesale sales, while same-store sales rose 4%.
Excluding the discontinuation of its American Living brand and other items, Ralph Lauren's net revenue was up about 5%.
Shares of Ralph Lauren were a big mover in early morning trading Wednesday, climbing $11.73, or 7.11%, to $176.64 a share.