Rajaratnam's Appeal Denied By Supreme Court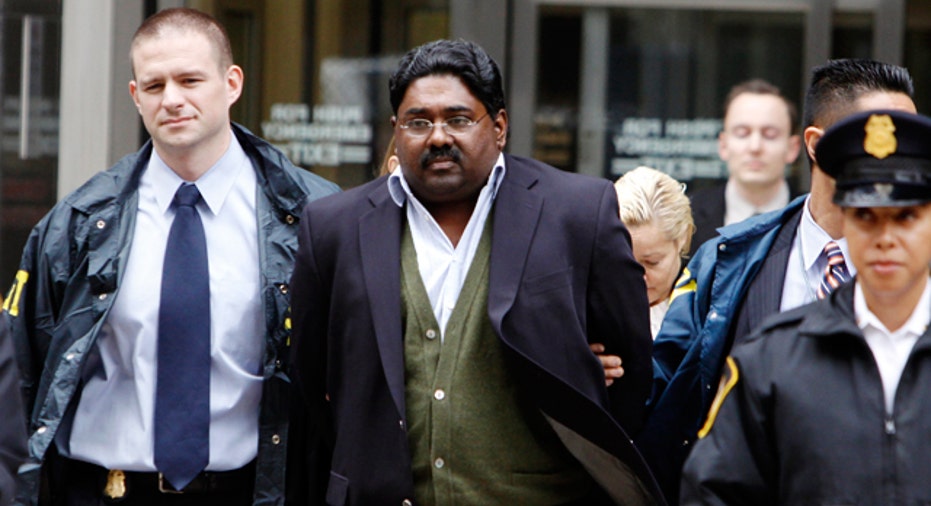 The Supreme Court on Monday denied jailed hedge fund manager Raj Rajaratnam's request to have the appeal of his insider trading conviction heard by the highest court in the U.S.
Rajaratnam's appeals are now exhausted and he will remain in jail to serve out his 11-year sentence.
The high court rejected Rajaratnam's appeal without comment. The Supreme Court only accepts a fraction of the cases appealed to its level.
Rajaratnam, the billionaire co-founder of Galleon Group, was convicted in 2011 on 14 felony counts related to insider trading at his Manhattan hedge fund.
Key evidence in the case was acquired using wiretaps. It was the first time wiretaps were employed by prosecutors in an insider trading investigation. The technique has in the past generally been reserved for major drug dealers and organized crime figures.
In the appeal of his case, Rajaratnam said the wiretaps were used improperly to convict him.
Prosecutors alleged that Rajaratnam raked in an estimated $70 million in illegal profits between 2003 and March 2009 using a network of industry experts and company executives who funneled him inside information.
Rajaratnam's younger brother Rengan is scheduled to go on trial for insider trading on Tuesday in Manhattan federal court.