Raising the 'Steaks': From Food Network Star to Franchisor
He's known as the king of steaks.
Willie "Jack" Degel has served a slew of celebrities over the last 20 years at his upscale Manhattan restaurant, Uncle Jack's Steakhouse. Now, the former Food Network star is hoping to create an empire by taking his brand into the franchise world.
"I built this high-end identity – Now I'm trying to fill in the other check averages to be diversified so I can get to the masses," Degel, founder and CEO of Uncle Jack's Steakhouse, tells FOXBusiness.com.
Degel is hoping to reach a millennial audience by expanding this brand into four different concepts; Uncle Jack's Steakhouse, Jack's Shack, Uncle Jack's Steak Sandwich Shop and Uncle Jack's Meat House.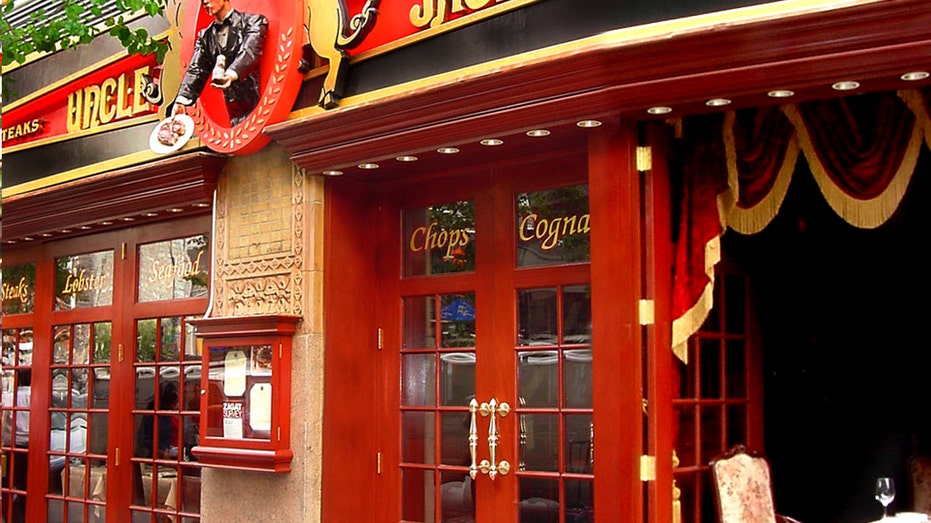 "When I opened up Jack's Shack, I knew I wanted to franchise those. I definitely saw them as an opportunity to grow and build other entrepreneurs. I want to create an army of 'willionaires,' which are millionaires within my system," he says.
The self-taught chef says if Subway restaurants can do it, then he can too.
"They have paved the path for us but the consumer is dying for the next level. They're dying for the truth, the real product. Is Subway fresh? Um, no," he adds.
Restaurant consumers today are smarter he says; They want organic, all-natural food, and most importantly, they want to know it's not mass produced.
"The restaurant business has changed. Whether it's for the better or the worse, I don't know. It's changed. It's very regulated. It's nothing like it used to be. It was the Wild, Wild West 30 years ago."
Now, it's much harder to build a restaurant brand Degel says, and that's why he wants to help out the next generation of entrepreneurs.
"You bring them in and you show them what you do. You set them up for success and before you know it they're on their path to becoming a 'willionaire.'"
By 2017, Degel plans to have 12 to 15 locations around the country and then hopefully take his company public.
"When you take all those brands and put them into one stock and say the symbol will be JAXX because (NASDAQ:JACK) is taken by Jack In the Box Inc. You're talking about a company that is worth — to shareholders who have a vision and believe in me and the army —billions of dollars."
Degel, who is known for his strong New York accent and street tough tactics, says he knows it's going to be a tough road to get there.
"I envision that we grow and then will fire Willie—like Steve Jobs—and they beg to bring me back. That's what I see happening."