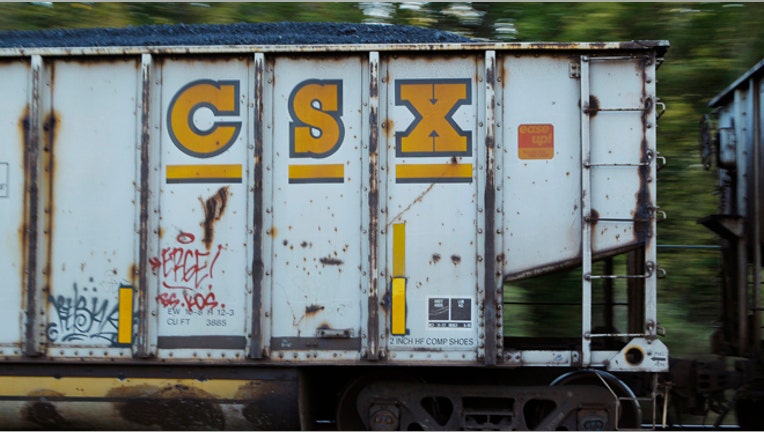 U.S. railroad CSX Corp warned first-quarter earnings would be hit by about 10 cents per share as a severe winter hit operations and volumes.
The company expects full-year earnings to grow at a more modest rate than previously forecast, Chief Financial Officer Fredrik Eliasson said at a JP Morgan conference in New York City on Wednesday.
CSX is not the first U.S. railroad to warn about the winter disrupting operations. Union Pacific, the largest U.S. railroad, said in January that the weather was causing delays up to 48 hours.
CSX said demand for coal was likely to get a boost this year as inventories are close to normal levels after utilities burned up excess coal through the winter. The company depends on coal for about a quarter of its revenue.
Analysts on average were expecting earnings of 43 cents per share for the current quarter, according to Thomson Reuters I/B/E/S.
The company said it was on target to keep its operating ratio in the high-60s by 2015. CSX reported an operating ratio of 71.1 percent in 2013.
CSX shares were marginally down at $28.71 in early trading on the New York Stock Exchange.