RadioShack Reports Weaker 2Q, Eyes Turnaround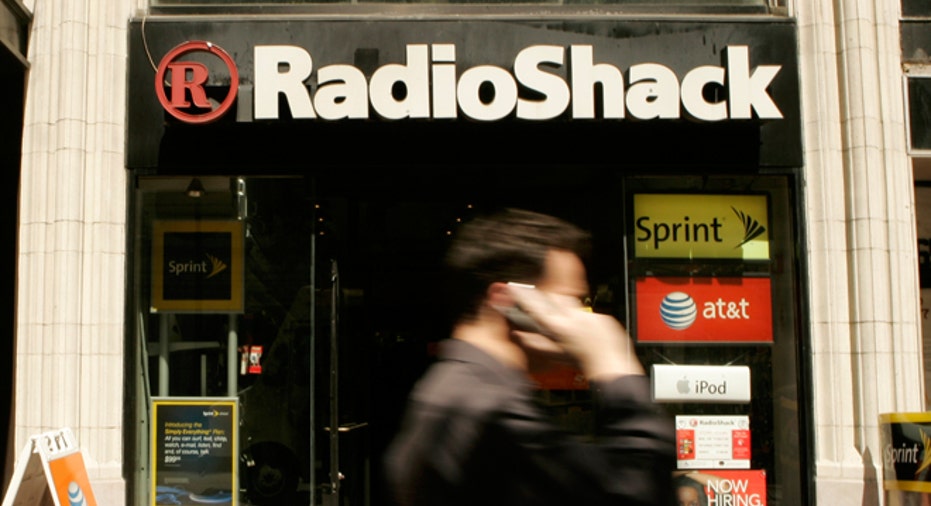 RadioShack (NYSE:RSH) reported on Tuesday a wider second-quarter loss driven by clearance events and promotional efforts that weakened margins.
The company also announced that Dorvin D. Lively resigned as chief financial officer to pursue another career opportunity. Holly F. Etlin, a managing director at consulting firm AlixPartners, will assume the role of interim CFO. AlixPartners is a firm that specializes in corporate turnarounds.
RadioShack said it has begun searching for a permanent replacement.
As weakening sales have continued to weigh on earnings, the struggling electronics retailer is working on revamping its stores. The Fort Worth, Texas-based company is now eyeing a "whole store" sales model. The strategy calls for displaying a brand's products together, rather than dividing them around the store by category.
RadioShack has also said it will improve online sales and begin a marketing campaign using the catchphrase "let's play" in an effort to revive the retailer's image.
RadioShack Chief Executive Joseph C. Magnacca said in a statement that the company's turnaround is expected to take "several quarters."
He also said RadioShack is working with AlixPartners and Peter J. Solomon Company, an investment banking firm.
"We will be guided by the five pillars of our turnaround strategy—repositioning the brand, revamping our product assortment, reinvigorating our stores, operational efficiency and financial flexibility," Magnacca added.
For the latest period, same-store sales grew for the first time since 2010, rising 1.3%.
RadioShack's loss checked in at $53.1 million, or 53 cents a share, compared to a year-ago loss of $21 million, or 21 cents a share.
Revenue fell 0.5% to $844.5 million. Input costs rose 4.4%.
Analysts were looking for a 24-cent loss and revenue of $816 million.
RadioShack explained that gross margin, which narrowed to 37.2% from 40.1%, was pressured by the retailer's strategy during the quarter of clearance events and testing several promotions.
Shares jumped 7.5% to $3.15 in pre-market trading. As of Monday's close, the stock was down 21% over the last year.