RadioShack Expects Cost Cuts to Save $400M a Year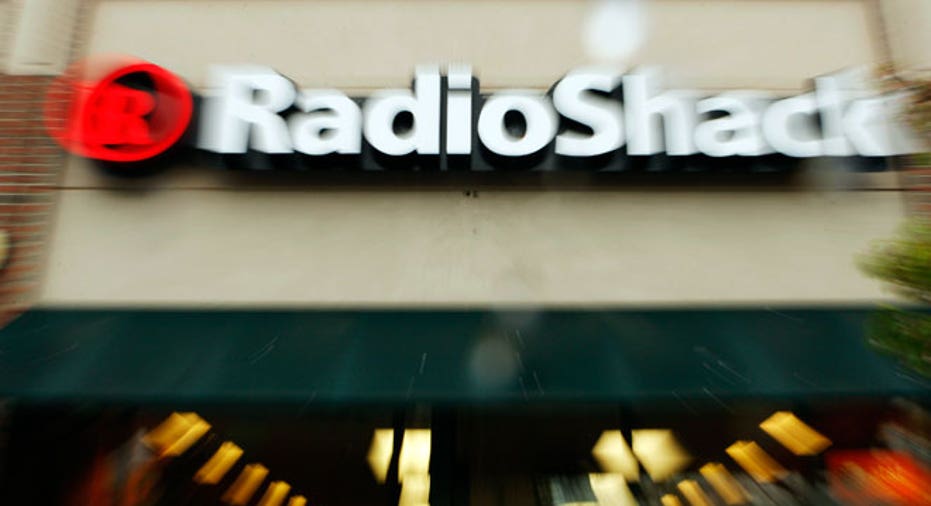 Electronics retailer RadioShack Corp (NYSE:RSH) said lenders have not agreed to the closure of 1,100 stores, raising doubts about its turnaround plan and sending its shares down 7 percent.
RadioShack, which warned of bankruptcy in September, was forced to reduce its target of 1,100 closures to 600 over three years after objections from lenders.
"We view the headwinds facing RSH as insurmountable," CRT Capital analyst Kirk Ludtke wrote in a note. He said the company may file for bankruptcy and liquidate a substantial portion of its stores.
The company said it has shut 175 stores and was still in talks with lenders over further closures.
"We face significant challenges including from our term-loan lenders," Chief Executive Joseph Magnacca said on a conference call.
Lender Salus Capital Partners last week accused the company of breaching covenants on a $250 million term facility but RadioShack denied it.
Lenders refused to approve the closure plan unless the company paid significant fees, prepaid a substantial portion of its debt and agreed to other covenants and concessions RadioShack considered "unreasonable."
The company said on Thursday it expects $90 million of $400 million in annual savings to come from store closures and asset sales.
The company, which reported a bigger-than-expected quarterly loss on Thursday, also said it was preparing for a rights offering in early 2015 to raise cash.
The retailer, once the go-to shops for innovators and engineers, has been left behind by the mobile revolution and as its e-commerce strategy lags those of rivals such as Best Buy Co Inc and Amazon.com Inc.
RadioShack will reduce $300 million in costs by end of January, including $18 million from job cuts, Magnacca said. He did not reveal the extent of the job cuts.
The company expects cost cutting to continue into the early part of its year ending February 2016.
Apart from closures and asset sales, other cost savings would come from its headquarters and field and store support.
Net loss widened 18.5 percent to $161.1 million, or $1.58 per share, in the third quarter ended Nov. 1.
Excluding items, loss from continuing operations was $1.23 per share, bigger than analysts' estimate of $1.04.
Same-store sales shrank 13.4 percent.
Net sales fell 16 percent to $650.2 million, its eleventh straight quarterly decline. Analysts had expected $717 million.
Shares recovered 1 cent after touching a new record low of 50 cents.
(By Sruthi Ramakrishnan; Editing by Siddharth Cavale and Don Sebastian)