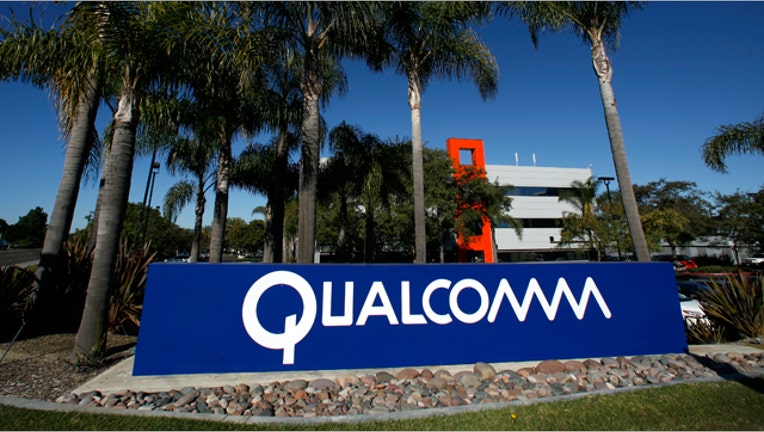 Chipmaker Qualcomm Inc (NASDAQ:QCOM) said it would buy back up to $15 billion of shares and raise its quarterly dividend.
Qualcomm will buy back up to $10 billion in the next 12 months, the company said on Monday.
The new buyback plan replaces the previous program, which had $2.1 billion authorization remaining.
Qualcomm said its quarterly dividend would rise to 48 cents per share from 42 cents from March 25.
(Reporting by Lehar Maan in Bengaluru; Editing by Kirti Pandey)