Qualcomm Sues China's Meizu for Patent Infringement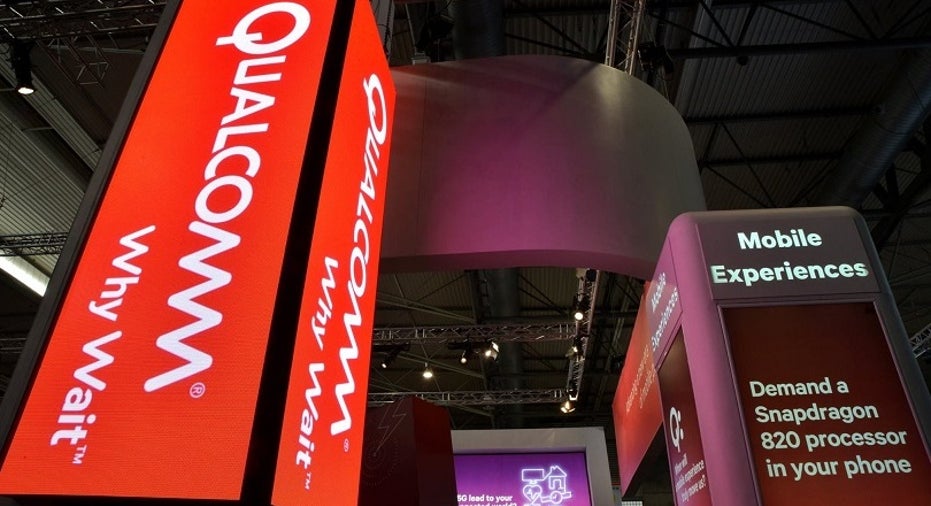 Qualcomm is going after Chinese smartphone maker Meizu for an alleged intellectual property violation.
The US chip giant on Thursday announced it has filed a complaint in Beijing Intellectual Property Court against Meizu, a popular Chinese smartphone marker that's largely unknown here in the US, after failing to reach a patent license agreement with the company.
"Meizu is choosing to use [Qualcomm's] technologies without a license, which is not only unlawful, but is unfair to other licensees that are acting in good faith and respectful of patent rights, and ultimately damaging to the mobile ecosystem and consumers," Don Rosenberg, executive vice president and general counsel of Qualcomm Incorporated, said in a statement.
The suit comes after Chinese regulators last year fined Qualcomm 6.088 billion yuan ($975 million) and issued new terms for the chip maker to license its technology in China following a lengthy antitrust investigation. Since that settlement, Qualcomm has signed patent-licensing agreements with several Chinese clients, including Huawei and Xiaomi, according to The Wall Street Journal.
Qualcomm said it "negotiated extensively" with Meizu to sign a licensing agreement, but the Chinese company has been unwilling to do so, all the while "expanding its business through the use of Qualcomm's innovations" without compensating the chip maker.
"We are, and have been, a good partner in China, and we are pleased to see how China's mobile ecosystem is thriving," Rosenberg added. "Chinese smartphone suppliers are succeeding both domestically and globally, and we are pleased to help drive that growth. Qualcomm looks forward to continuing to increase its level of commitment to, and investment in, China across both the wireless and semiconductor ecosystems."
Fledgling provider US Mobile in February took it upon itself to introduce Americans to Meizu and Xiaomi, but that idea quickly crashed and burned.
This article originally appeared on PCMag.com.