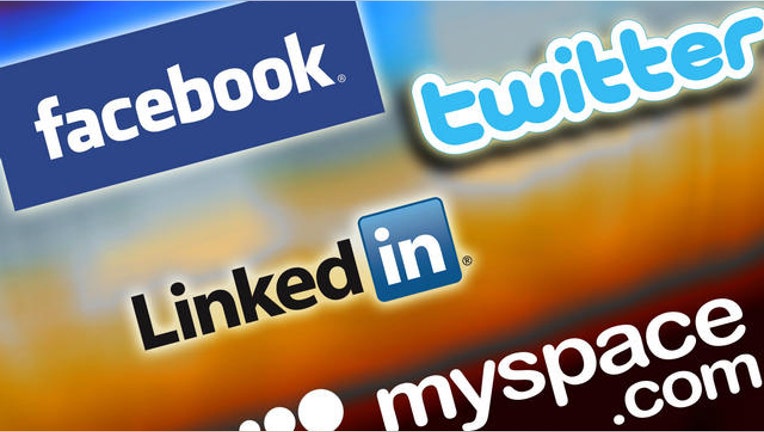 With so many blogs, tweets and Facebook pages out there already, is it really going to make a difference if my business adds to the noise level? 
The short answer: definitely. Besides being a "must-have" for any business these days, the great thing about blogs, Twitter and Facebook is that they are low-investment ways to build a community.
This is not advertising; it's the most fundamental kind of marketing, which is all about constituency-building. It's about giving customers ways to connect with your company that they prefer.
And if they like your company, they will find you, and they will build an online community around you. That's invaluable. Considering that all it requires is a few minutes to set up, and a little sweat equity to maintain, it's a no-brainer.
So stop fighting the technology and embrace your customers online.
* For more articles like this, visit www.businessonmain.com. The Fox Business newsroom was not involved in the creation or production of this special advertising section.