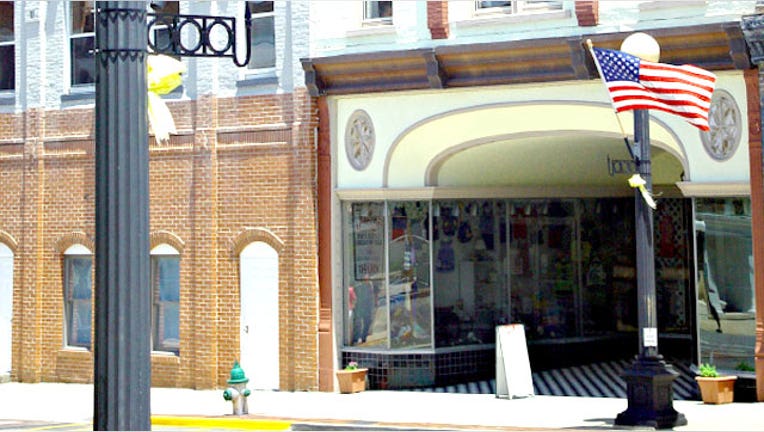 Q: My business was closed for a while because of Hurricane Sandy, which means my hourly employees weren't paid during this time. Is there anything I can do to make sure my employees get paid if another disaster occurs?
A: Yes, but you'll have to take some steps to secure business interruption insurance, which is also called business income and extra expense coverage.
Business interruption insurance covers the loss of income when a company is not operational due to certain types of disasters. In general, this type of insurance can cover rent, part-time or full-time employees, loss of "spoiled" inventory, and other expenses that are a part of normal business operations. This type of insurance is packaged with commercial property and small-business general liability coverage.
Related: How to Take Advantage of an Economic Upswing
Business interruption insurance usually does not have a deductible but may require a waiting period for certain types of disasters. Further, it's important to note that not all types of disasters are covered, including earthquakes and floods. Protection for these disasters will require separate policy coverage. Commercial flood insurance may be purchased through the National Flood Insurance Program.
I think Hurricane Sandy and Hurricane Katrina (two of the top three disasters in U.S. history) have served as a wake-up call for small-business owners.
My recommendation for you and other business owners is to learn the fine points of insurance coverage and keep in mind that the terms of business interruption insurance can vary according to the carrier.
Related: A Business Back From the Brink
Kathy Bromage, senior vice president of The Hartford says, "It is important to work with a qualified independent insurance agent who will take the time to understand the unique needs of your business and work with you to select an insurance program that meets those needs."
Another backup for your company is through the Small Business Association's disaster recovery loan program. Since Hurricane Sandy struck, the SBA has approved more than $1.1 billion in disaster recovery loans. The government has also authorized $20 million in added support for Small Business Development Centers, SCORE volunteer programs, and Women's and Veterans Business Development Centers in regions affected by Hurricane Sandy. So check them out; they may have some ideas or other resources to help get your business back on track.
Related: First Small Business Failed? Here's How to Bounce Back
Good luck to you, and let us all know how you are progressing!
— Susan Schreter
Sign up today for Business on Main's newsletter, Main Street Authority.