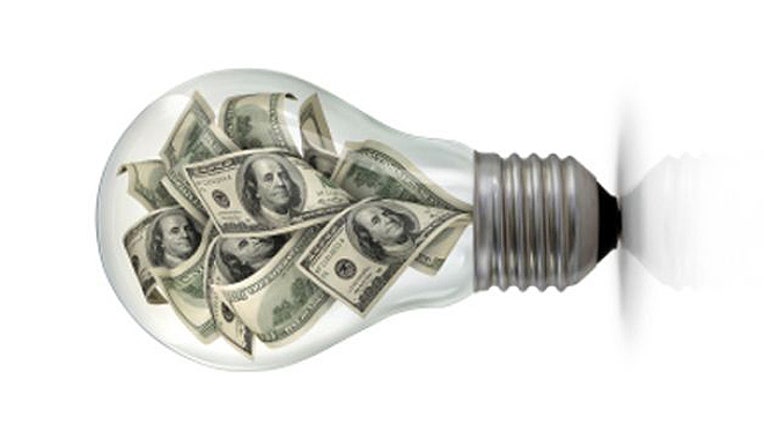 Question: I have a tech company that received angel funding last year. We're on track with product development, but we'll definitely need more capital to commercialize fully. How do I know when it's time to graduate from angels to venture capitalists for funding?
Answer: There are venture capital funds in many major cities that invest in seed and early-stage companies in IT, clean tech, biotech, media and entertainment, Internet service and more. So based on what you're saying about your company's stage of business development, you may qualify right now for venture capital funding.
Of course, whether or not you seek out venture capital rests on other factors, too. VCs are attracted to big ideas that can grow into big businesses. If your company can reasonably grow into a $100 million to $1 billion revenue-generating business, then it's time to research the names of funds that are active investors in your industry.
If your company's projected revenue base is in the $20 million to $50 million range, then stick with angel investment clubs for now. Young companies that have filed patents with broad industry applicability can also attract early VC interest.
The big mistake entrepreneurs make in fundraising initiatives is they wait until they are almost out of cash to actively solicit investment partners. To VCs, this is a sign of poor executive leadership and a very good reason to take a fast pass on a funding request.
If your company is a strong contender for VC funding, then update your executive summary and projections now. Spend some time thinking about what it will take in terms of personnel, first customer relationships and funds that will get your company "to the next level." Then start networking with decision-makers at each of your prospective funding targets. Your list of VCs should be long, not short.
If your company is still a little too "early" for an early-stage fund, the VCs will tell you. No matter what happens, your efforts won't be wasted because the same documentation and prep work that is required for VC consideration matters to angels, too. Get going now! The faster you start any fundraising initiative, the faster funds will land in your checking account.