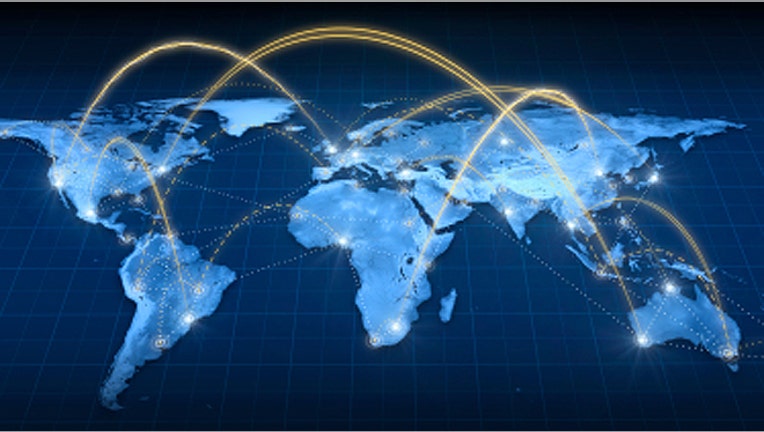 Question: I saw Business on Main's piece on MyYearbook, which found success by outsourcing a lot of its Web development. But how do you go about finding an overseas technical team that you can trust? And how do you manage it from the other side of the world?
Answer: The operative word here is trust. Whether you're hiring on this side of the Atlantic or the other, it's essential that you have trust in your employees. To find qualified and engaged professionals in whom you can place your confidence, it's best to first tap your own network of professionals in various organizations that you already know and trust.
For example, if you're a member of a variety of associations (college or graduate school alumni groups, industry trade organizations, or professional social media networks like LinkedIn), put the word out to the members about what you're doing and the type of professionals you're looking to hire.
In this socially networked global economy, many U.S.-based professionals and organizations have "feet on the street" in cities around the world and can help you find the right person to hire. For your part, it's important to be able to precisely communicate what you need in an IT team, with clear guidelines, capabilities and criteria for scope of work.
Once you hire that team, managing them is all about training them to work in the manner that works for you and your business, and then initiate ongoing communication. Talk to others who have created a global team and ask them how they set up the management process. You need a very strong reporting structure and process in place.
Are you someone who likes to know what your team is doing daily? If so, perhaps set up an end-of-day management report just highlighting team activities. If that seems too micro-managing for you, set up weekly check-ins. You might also ask your team members what works for them and what they'll need to meet key milestones or deadlines.
The important thing here is to have your employees feel that you're engaged and responsive to their work products and general concerns. Try to do regular Skype calls or do group video conferencing. If possible, try to schedule face-to-face visits. There's nothing like shaking someone's hand and looking in his or her eyes to create a successful team feeling.
© Business on Main. Sign up for our Main Street Authority newsletter to get articles like this delivered monthly to your inbox.