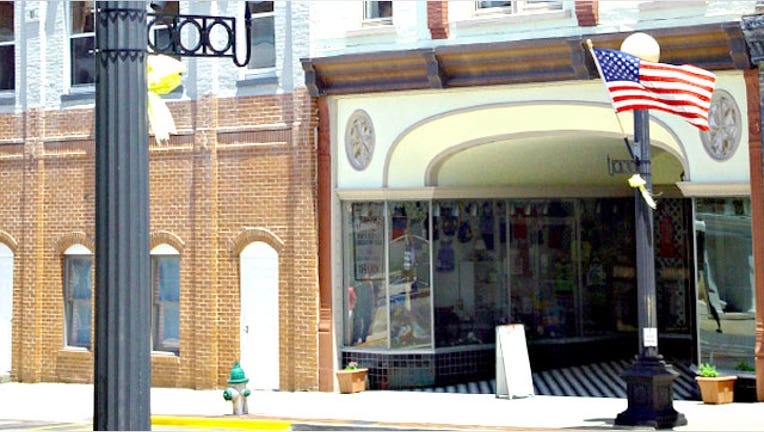 A credit card is an administrative tool for your business to make purchases and borrow funds through cash advances or unpaid purchase balances. You should consider it as nothing more than a commodity-oriented administrative service. This means that cost should be your No. 1 consideration for selecting one credit card vendor over another.
The components that contribute to the total cost of a credit card include an annual membership fee, annual percentage rate (APR) on unpaid balances and cash advances, late payment fees and other charges. For business owners who travel frequently outside the U.S., it's also worthwhile to compare credit card foreign-exchange processing charges, which can be a shocking surprise.
Here are some additional fine points:
- Hidden gotchas. There are differences between so-called "professional" small-business credit cards and standard personal credit cards. Professional credit cards don't have to meet certain federal consumer credit card protection rules. With professional credit cards, card issuers have greater leeway to change interest rates and fees at any time without notice to business owners.
One major bank's fine print says: "The APR, annual fee and other fees and charges are not guaranteed and are subject to change. We have the right to change your terms, rates and fees at any time, for any reason. …" Ouch!
With a consumer credit card, issuers have to wait 60 days to change a rate on a delinquent balance. Even then, the issuer is required to restore the lower rate once the cardholder pays on time for six months. For most other issues, credit card issuers have to provide 45 days' notice and an explanation before increasing interest rates.
For companies that carry over credit card balances from month to month, this uncertainty can challenge cash-flow budgeting. For this reason, I encourage sole proprietors to stick with a personal credit card to process business expenses.
- Liability acceptance. The company officer who signs the credit card application is personally liable for unpaid credit card bills. This is also true in a business partnership, even if the other business partner racks up a mountain of bills on the company credit card. The same is true for companies that issue credit cards to several company employees, though most small-business cards allow business owners to cap employee credit lines.
But it gets worse. If you read the ultra-fine print, most major banks' small-business credit card terms and conditions allow the bank to pull unpaid funds directly from any personal bank accounts held at that same bank.
- Contingent liability. Because business owners agree to accept personal liability for unpaid credit card balances, credit card companies can report the contingent liability to credit bureaus. So if you're looking for a personal mortgage and you've signed for a business credit card, don't be surprised if the payment history is monitored for personal credit scoring purposes.
Other considerations Today, business owners are deluged with credit card offers that promote the "rewards" of various credit cards. But favor cost over rewards when selecting a card. A 1 to 3 percent cash-back feature on a select range of purchases up to a maximum amount per year (usually under $5,000) pales in comparison to double-digit APRs. A good rule of thumb to remember is that after promotions expire, most large banks charge 20 percent to 24.99 percent APR, plus added fees.
As businesses grow, I encourage business owners to reduce their dependence on credit cards for lending purposes and instead seek asset-based loans. Sure, initially the business owner will usually be required to sign a personal guarantee, but the rates will be more predictable and probably lower.
You can compare various small-business and personal credit card offers at Bankrate.com. For a true understanding of various credit card terms and conditions, be sure to read the fine print and not just rely on the promotional summaries. Also, the credit cards listed at Bankrate.com aren't the only offers available — they're just the cards provided by issuers who advertise there. Your community bank may offer you a better deal.