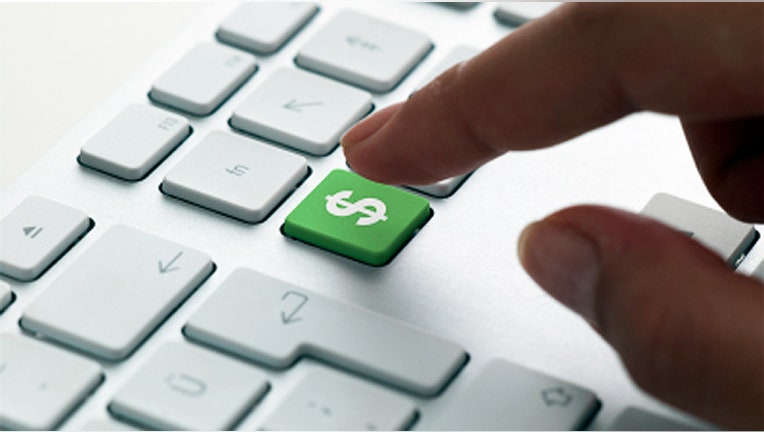 Question: Is it really possible for blogs to make money? How do I go about building up readership and getting advertisers to make my blog profitable?
Answer: Yes, blogs can make money, though most don't. By most estimates, there are hundreds of millions of blogs in production, yet Darren Rowse, a legend for turning blogs into revenue sources, writes in problogger.net/blog ­(a blog well worth following) that there are only "tens of thousands of bloggers who make money blogging."
If you plan to join the minority of bloggers who turn their efforts into revenue, don't start with profits in mind. Start with passion about a topic that will interest readers and that you're sure you can write about in a way that's credible, personable, entertaining, educational and downright interesting. Then be serious about your blog, posting and interacting consistently and often ­— and be patient. Unless you serve a very unique niche, it's unlikely your blog will make money without at least a thousand page views daily.
Revenue channels include the following:
- Ads. Major networks like Google AdSense and Chitika post ads that deliver revenue based on reader clicks. Be sure to align ads with your blog keywords and place them so they're obvious and interesting but not annoying. You can also sell ad space directly to marketers that want to reach your readers.
- Affiliate sales programs. Set up accounts with programs like Amazon.com Associates, Commission Junction and ClickBank, which pay commissions when readers act on your recommendations for credible, relevant products.
- Paid content. You can sell e-books, white papers, tutorials, podcasts, webcasts, members-only blog sections and consulting sessions through your blog.
- Donations. You can add a donation button, though the revenue success stories from the blog equivalent of tip jars are few and far between.
- Merchandise sales. Establish an online store and payment system to sell your products and logo merchandise through your blog.
- Indirect revenue. This may be your most profitable channel of all. Most bloggers profit because of rather than from their blogs. Blogs increase traffic to your website and enhance your online visibility, leading to sales, partnerships, speaking invitations, publishing and other revenue-generating opportunities.
Search online for "making money with a blog" for many other ideas. No matter what, have a mission and a topic you're passionate about. Set a goal. Promote your blog in all marketing communications and through inbound links on social media and guest blog posts. Track results. And do more of what works. I hope bloggers will comment to share success stories.