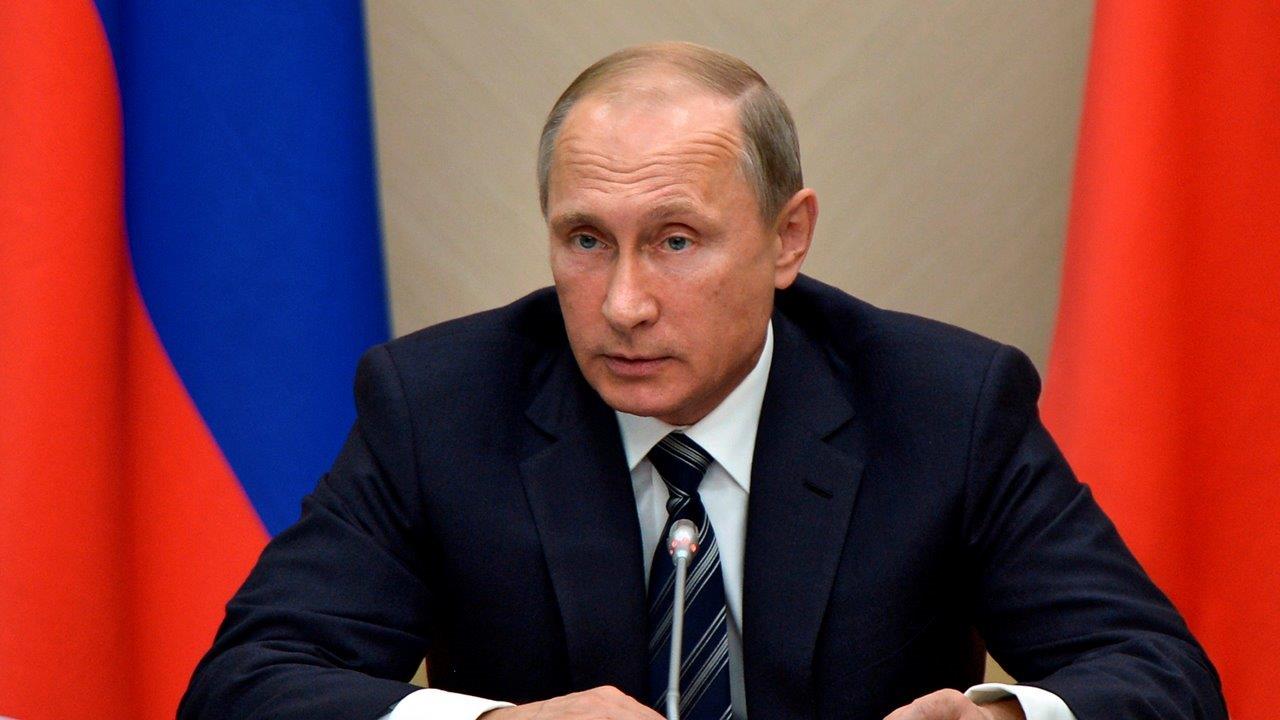 President Donald Trump is scheduled to speak on the phone with Russian President Vladimir Putin, on Saturday. They are expected to discuss a variety of issues, but successful hedge fund manager turned human rights activist, Bill Browder, a vocal critic of Vladimir Putin, told The FOX Business Network's Maria Bartiromo that he expects President Trump to lift sanctions and warns that this could carry serious implications for the security and safety of the world.
"[Putin] took Crimea. He's invaded Ukraine. He's redrawn the borders of Europe and the West got together and said you can't do that," he said. "You can't be rolling over borders these days and all of a sudden you're going to take sanctions away? I think it's a very bad idea."
At one point, Browder was the single largest investor in Russia. He was blacklisted by the Russian government and declared a "threat to national security," after exposing large-scale corruption. His lawyer, Sergei Magnitsky, was also arrested, charged with tax evasion that he uncovered from investigating, and brutally murdered by prison riot guards he said.
"After he was killed, we had a whole bunch of evidence on this, I expected that Putin would prosecute the people that killed him," he said. "Instead Putin stepped in, exonerated them, gave them special promotions and state honors and then they put Sergei Magnitsky, my lawyer who they killed on trial three years after they killed him, in the first ever trial against a dead man, in the history of Russia."
In response, Browder turned to Congress and got the The Magnitsky Act signed into U.S. law he said.
Nonetheless, in Browders opinion, Putin has no interest in being an ally to the United States.
"Vladimir Putin is a crook," he said. "He's like Pablo Escobar, except that he's Pablo Escobar with nukes."
More FBN Video Clips on Putin & Trump