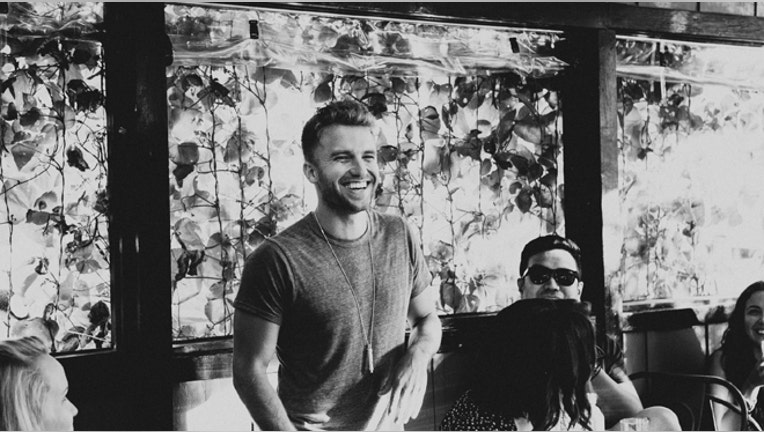 Small Business Spotlight: Falling Whistles, @FallingWhistles
Who: David Lewis, CEO and co-founder, Falling Whistles http://www.fallingwhistles.com/staff/
What: A campaign for peace in the Democratic Republic of the Congo that sells whistles, a symbol of protest and a way of asking bearers to be a whistleblower for peace, too.
When: 2008
Where: Currently Venice Beach, Ca., by way of Congo, Austin, New York and Los Angeles.
How: Five years ago in Congo, Lewis's friend and Fallings Whistles co-founder Sean Carasso was told stories about children sent to the frontlines armed with just a whistle and forced to fight. Carasso sent emails home with details to friends and family, who in turn passed the news along. Overnight, hundreds of people around the world read the email and responded to the two young men asking what they could do to help.
"We have been working to answer those questions ever since," Lewis says. "We started with no home, no office and no plan -- just $5 and a dream worth our everything."
After hitchhiking for four months, the team landed in Los Angeles, pulled desks out of dumpsters, and constructed a "ramshackle office" in a garage. From that moment they began building a coalition "one conversation at a time."
"History tells us that all change is local and all local change begins with a whistleblower," Lewis says.
While Congo has been called the richest place on earth, with an estimated $27 trillion in mineral resources alone, according the World Bank its people are also the poorest in the world.
In five years Falling Whistles has grown a coalition of 100,000 whistleblowers worldwide including 50 Whistler Societies, 250 retailers, dozens of politicians and experts, and eight Congolese entrepreneurs living in the war zone.
Biggest challenge: "We met these young visionaries in Congo, just like the people we knew here in the U.S., with big ideas of how to rebuild their communities, but nobody was investing," Lewis explains. "Our big challenge has been working together to plug these entrepreneurs into the right networks and resources so they can make their ideas into realities."
One moment in time: Shortly after the company was launched, a group of kids from Florida planned a bike ride from St. Augustine, Fla., to Los Angeles in support of Falling Whistles, making stops along the way teaching people about Congo. The boys also located people the Falling Whistles team could meet with in Congo and even set up some of those meetings.
"I remember our first introduction to a man named Arnold. He welcomed me to his office and asked how my morning had been. I told him I had found a cup of coffee, sent some emails, and that was about it. Then I asked him about his morning, and he replied his team had discovered a prison that had been dug into a mountain and was detaining human rights activists, and that they had rallied local leaders to gather with the people running it and shut it down. And it wasn't even lunch time yet.  I remember being so impressed and feeling like we had huge shoes to fill. I could tell right away that Arnold had character like few men I had ever met, and he became one of our first partners as [we] started Falling Whistles."
Best business advice: "I remember when we received our first real criticism. It was incredibly stressful and we didn't know how to handle it. Then we went surfing with our friend and neighbor Blake Mycoskie who had started TOMS a few years before.  He said, 'Congratulations, criticism is an indicator that you are changing something.  Now your job is to create such an overwhelming wave of positivity around what it is that you're doing that any negativity pales in comparison.' It totally changed our perspective."