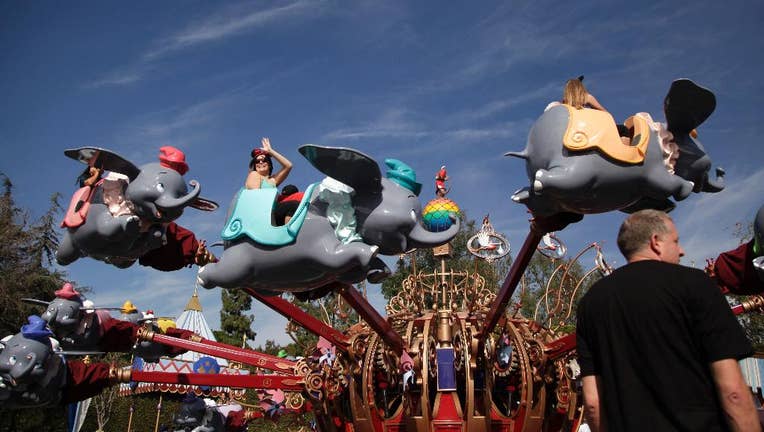 The pump is primed at Disney to reap the benefits of a big year at the movies.
With its Marvel movie "Avengers: Age of Ultron" just having notched the second-biggest domestic opening weekend of all-time and a new "Star Wars" movie coming this winter, analysts expect the company to post not only good movie studio results but also a big uptick in consumer products revenue and profits.
The second-quarter results were off to a good start. Earnings in the March quarter came to $1.23 per share, beating the $1.11 expected by analysts. Revenue rose 7 percent to $12.46 billion, also topping estimates for $12.28 billion.
Disney shares have risen 18 percent since the beginning of the year, while the Standard & Poor's 500 index has increased almost 3 percent. The stock has risen 38 percent in the last 12 months.
_____
Portions of this story were generated by Automated Insights (http://automatedinsights.com/ap) using data from Zacks Investment Research. Access a Zacks stock report on DIS at http://www.zacks.com/ap/DIS