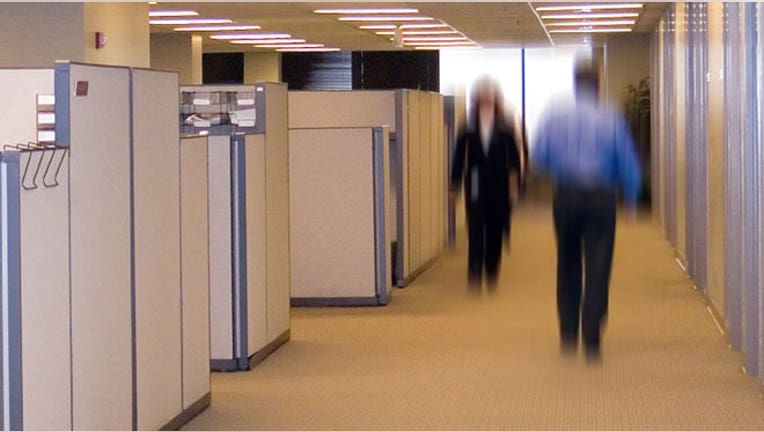 The Society for Industrial and Organizational Psychology (SIOP) just released the results of their annual survey on Top Ten Workplace Trends for 2015. The organization surveyed nearly 8,000 members and the following are the top five trends from that survey:
#5. Doing More with Less - Due to continued budget constraints, shareholder activism, and market disrupters SIOP believes "resource optimization has become core to many organization's business strategies" and innovating to reduce operating costs, waste, and general inefficiency will be top-of-mind for many corporate executives in 2015.
#4. Focusing on Technology that Enhances How Work is Performed - Throughout history technology has been the deciding factor in the life and death of industries in America. From early printing presses to manufacturing lines, to working remotely there have been multitudes of advances in the way we perform work. So the idea of technology transforming the way we work is certainly not new. However, the rapidity of that transformation is new. Industrial and organizational psychologists believe automation will continue to advance over 2015, particularly when it comes to the way we interact with each other. Essentially, the American work experience will rapidly evolve as we strive to learn how to interact across a growing number of digital communications platforms, most of which are far more native to children than us working adults.
#3. Integrating Work and Non-Work Life – According to SIOP "reduced boundaries between work and home life as a result of new technologies (e.g., wearables, social media, smart phones, Google glass) pose challenges for maintaining a healthy work-life balance." The fact is we are in a globally digitally connected world that operates on a 24/7 schedule. Being competitive means being first. This doesn't leave a lot of time for "checking-out" and separating from work in the traditional sense. The new reality dictates that we start talking about work-life "blend" as opposed to the outdated notion of work-life balance. In 2015 more and more of us will be seeking to find that right "blend" of the work we enjoy and the people we love.
#2. Relying More on HR Analytics and Big Data to Manage - SIOP points out that "I-O psychologists have long recognized the value of science and data analysis for improving business and HR decisions." They go on to explain that "with the automation of data collection and storage, more advanced hardware and software, and larger databases, empirically-based Big Data predictions will become increasingly fundamental to workplace decisions."
#1. Assessments Going Mobile - The world is very rapidly going mobile. There is no doubt about it. More and more people are using their smartphones to access the web, conduct transactions, apply for jobs, and even find dates. If it can be done online, it likely can now be done on your smartphone. Following this trend the folks at SIOP believe that companies will be looking to mobile technology for evaluating "selection, performance management, and training" so as to make the hiring and development of employees faster and more accessible.