Proving Consumers are 'Ready to Share'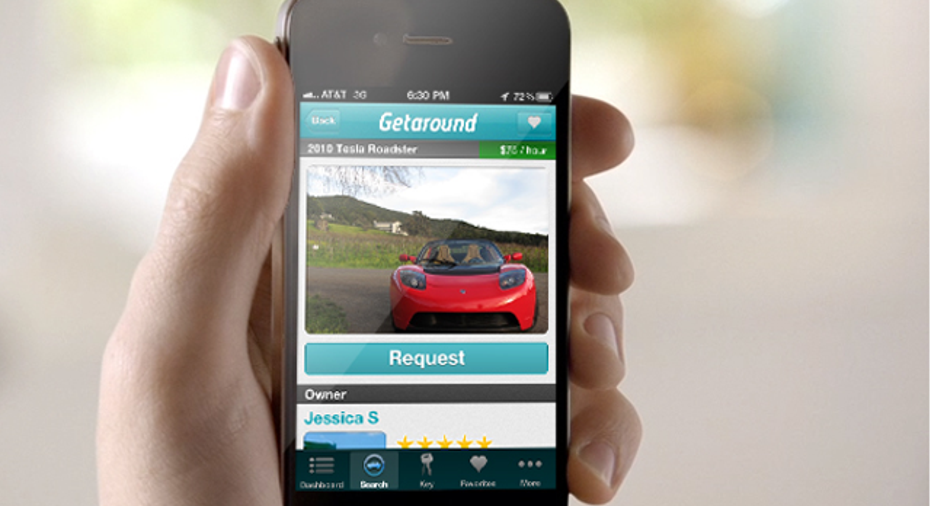 We're highlighting small businesses from around the country as nominated by you, our readers. If your favorite small business is using Twitter to communicate with customers, let us know about it @fbsmallbiz with the hashtag #mysbc, and it may be featured as an upcoming Small Business of the Day.
Small Business of the Day: Getaround
Who: Sam Zaid, co-founder and CEO, 33, @getaround
What: A peer-to-peer car sharing service
When: 2009
How: During a master's course at Singularity Univeristy in Mountain View, Calif., Zaid studied transportation trends and first developed the idea for Getaround.
"It became clear transportation would have to change, because we have too many cars on the planet, it costs too much money and effects the environment," he said.
After finishing the course, he started up Getaround.
Where: San Francisco
Biggest lesson learned from a customer: "People weren't sure that consumers would share cars," Zaid said. "As long as you give consumers a safe way to interact, they will behave how you predict they will. Consumers are ready to share."
To view more Small Businesses of the Day, click our interactive map.