Protecting Your Small Business from Catastrophe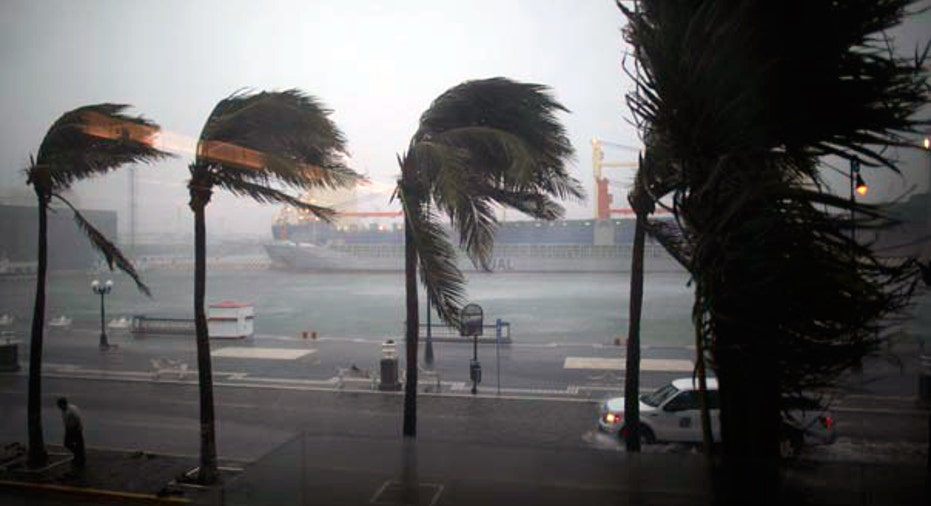 If an unexpected blast from Mother Nature shut down your business – would you be able to reopen?
An unforeseen disaster can destroy a booming business in minutes, leaving you without any income or means to rebuild. So no matter where your small business is located, or what its focus may be, is it worth it to invest in additional disaster coverage?
Senior Managing Editor of Insurance.com Chris Kissell said small business owners often have more to think about regarding disaster coverage than do homeowners, because their livelihood itself is at risk if disaster does strike. If a home is hit by a disaster, the homeowner can usually still make it to work each day, and possibly find a place to stay with friends or family, however for businesses, the situation is typically more dire.
"I may have a place to live, but my income is in danger," Kissell said.
Small business owners can determine if they should be seeking disaster coverage by weighing their investment in the business itself, among other factors. If the business is the sole form of income, the risk is much greater than if it is a hobby or part-time project.
"If this is where most or all of your money is coming from, you'd be crazy not to have these types of insurance," he said. "If your income is coming through that business, you better get that protection."
Disasters from windstorms are often covered in a regular business owner policy, according to Loretta Worters, vice president of the Insurance Information Institute. However, coverage for other disasters, like floods or earthquakes, must be purchased separately.
Flood insurance is sold through the National Flood Insurance Program, and most businesses are covered under this policy for $500,000 for the external of the building and an additional $500,000 for the contents, Worters said. Earthquake coverage is available for business owners through an additional policy, she said.
"A disaster can totally put you out of business," she said. "After a disaster, more than 25% of businesses that are shut down never open again because they didn't have the proper coverage."
Business owners can also protect their income with income interruption insurance, Worters said, which covers income if a business is forced to close due to a catastrophe.
Worters said extra disaster coverage for floods and earthquakes run different prices, dependent on variables associated with the assessed risk. Aside from location, coverage is also based on how large and what type of business it is, among some other factors.
"A restaurant will have different risks than a dry cleaner," she said. "There is so much involved."
In the aftermath of tragedy, like the devastating earthquakes and tsunami that hit Japan this month, businesses and homeowners begin to buy extra coverage, because it is top of mind, Worters said. However within a year or so, the number of people insuring against such disasters tapers off.
"They figure it won't happen, or it's happened once already so it won't happen again," she said. "You just never know."