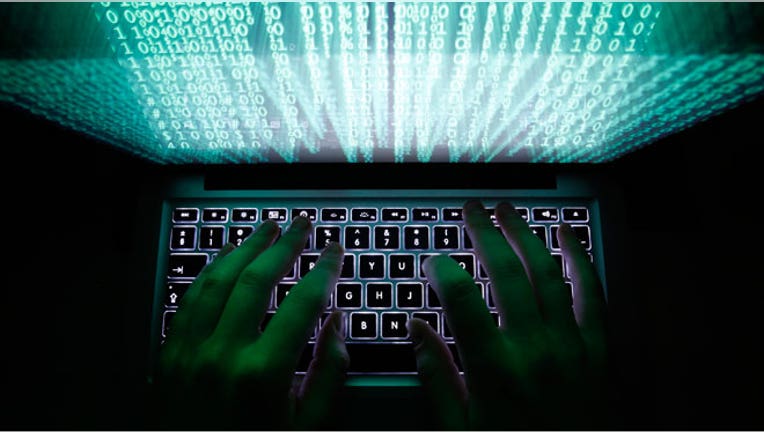 A Russian national described by authorities as a "prolific" hacker of U.S. retailers' computer networks has been arrested by the Secret Service.
Roman Valerevich Seleznev, who was indicted in 2011 for allegedly hacking into retailers' point of sale systems throughout the U.S. in an effort to steal consumers' credit card information, was arrested on Saturday, according to a statement released by the Secret Service.
The indictment charges Seleznev, who was known as"Track2" in the criminal carding underground, with running his scam from October 2009 to February 2011.
"This important arrest sends a clear message: despite the increasingly borderless nature of transitional organized crime, the long arm of justice -- and this Department -- will continue to disrupt and dismantle sophisticated criminal organizations," said Secretary of Homeland Security Jeh Johnson in the statement.
The statement didn't say which companies Seleznez hacked into and a Secret Service spokesman didn't immediately respond to a request for  more information.
Late last year a data breach at Target (NYSE:TGT) impacted some 40 million credit card users and focused renewed attention on the dangers of hackers zeroing in on the networks of big retailers that keep huge amounts of private consumer data stored on potentially leaky computers.
Seleznev was charged in the indictment with five counts of bank fraud, eight counts of intentionally causing damage to a protected computer, eight counts of obtaining information from a protected  computer, one count of possession of 15 or more unauthorized access devices, two counts of  trafficking unauthorized access devices, and five counts of aggravated identity theft.
The case  remains under investigation by the U.S. Secret Service Electronic Crimes Task Force in Seattle and is being prosecuted by the U.S. Attorney's Office for the Western District of Washington.