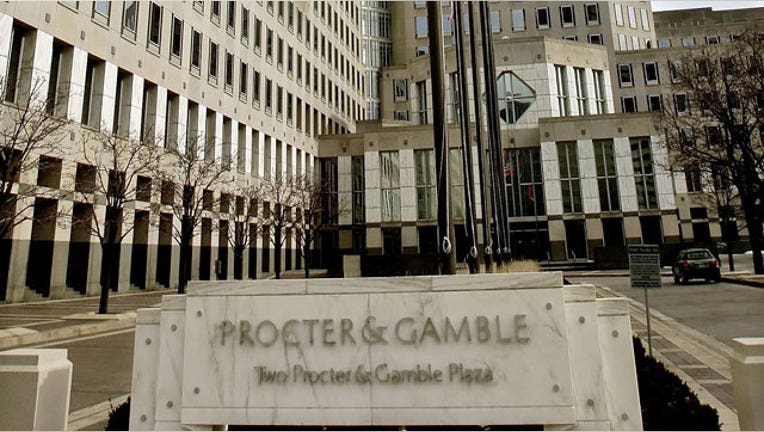 Procter & Gamble (NYSE:PG) chairman and CEO Alan Lafley said Friday the family-products giant plans to cut 90 to 100 brands in its portfolio, leaving behind a more efficient, consolidated company.
The announcement came in a fiscal fourth-quarter earnings call Friday. While Lafley wouldn't say specifically which of the company's brands are on the chopping block, he said part of the reason behind the decision comes down to the bottom line.
He noted the 70-80 brands the company will keep in its portfolio are ones that are "consumer preferred and customer supported," and for the most part, leaders in their categories. Breaking it down, Lafley said of those brands, 23 boast sales of $1 billion to $10 billion, 14 with $500 million to $1 billion dollars in sales, and the rest with strong brand equities and sales between $100 million and $500 million.
Moreover, combined, the companies P&G plans to keep around account for 90% of the company's overall sales and 95% of the profit.
"The strategic narrowing and refocusing of the brand portfolio will have a number of significant benefits, mutually reinforcing. Seventy to 80 brands will bring clarity, focus and prioritization and simplicity to a smaller, more integrated, better coordinated organization," Lafley said on the conference call Friday.
Procter and Gamble will "harvest, partner, discontinue, or divest" the brands it plans to let go, of which sales have declined 3% year-over-year for the last three years on average, with profits falling 16%. Lafley noted those brands make up less than half the average company margin.
Fiscal Fourth-Quarter Earnings Results
In its fiscal fourth quarter, Procter and Gamble unveiled mixed results. On the bottom line, the consumer products giant logged core profits per share of 95 cents, topping the 91 cents the Street expected. Revenues, meanwhile, came in at $20.2 billion, shy of the $20.4 billion expected.
"We met our objectives in a very difficult operating environment, delivered strong constant currency earnings growth, and built on our strong track record of cash returns to shareholders," Lafley said in a statement. "Still, we have more work to do to deliver the profitable sales growth and strong cash productivity we are capable of delivering."
That's where the brand elimination comes in. The company said it hopes with the move, it will be able to shed some of the laggard brands, and continue to drive profitability.
Segment-by-segment, the company posted flat to strong gains over the last quarter. Its beauty category sales were flat while gains were led by hair care, deodorants and personal cleaning. Laggards included salon professional and skin care from brands competing with P&G.
The grooming segment rose 3% in the company's fiscal 4Q due to higher price points and what the company calls innovation for razors, blades, and appliances. Health care, meanwhile, notched a 2% gain thanks to oral care innovation and geographic market expansion that offset a more tame cough and cold season.
Brand category leaders for the company were fabric care, home care as well as baby, feminine and family care segments, which both logged 4% gains for the quarter. The growth was due in part to continued innovation and market growth.
In its earnings statement, the Dow component said it expects growth in the low-to-mid single digit range for the next fiscal year, while net sales growth is expected to see a negative one percentage point impact from foreign exchange where it forecasts the heaviest impact in the July-September 2014 quarter. The company said it also expects to log EPS growth in the mid-single digits.
Shares of the Cincinnati-based company were 3.5% higher in late-afternoon trade.