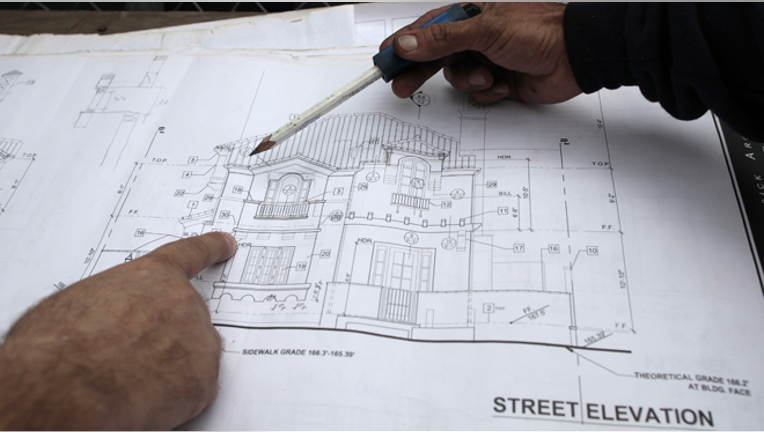 U.S. companies hired 281,000 workers in June, marking the biggest monthly increase since November 2012 and beating even the most optimistic market expectations, a report by a payrolls processor showed on Wednesday.
Private job gains in May were 179,000.
A survey of economists by Reuters had forecast the ADP National Employment Report would show a gain of 200,000 jobs last month, with the highest estimate pegging the increase at 240,000.
The report is jointly developed with Moody's Analytics.
The gains were led by small businesses with fewer than 50 workers, which added 117,000 jobs last month. They were closely followed by mid-sized businesses, those with up to 499 workers, which hired 115,000 new employees in June.
By far, most of the new jobs came in the services sector, with 230,000 new positions created, while goods-producing industries added 51,000.
Construction jobs, a bellwether measure of the health of industries such as homebuilding and commercial real estate, rose by 36,000.
"The number of construction jobs added was particularly encouraging, representing the highest total in that industry since February of 2006," said Carlos Rodriguez, president and chief executive officer of ADP.