Private lives are exposed as WikiLeaks spills its secrets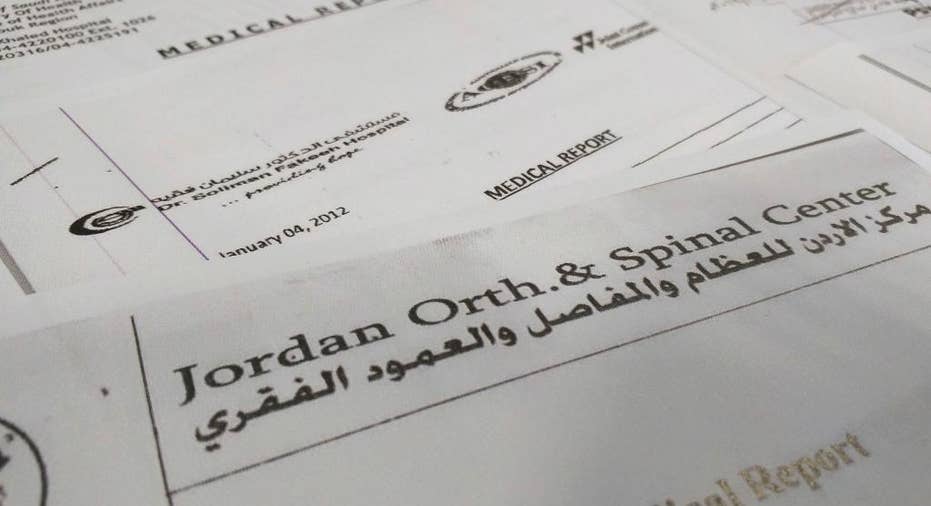 The Associated Press has found that WikiLeaks' global crusade to expose government secrets is causing collateral damage to the privacy of hundreds of innocent people, including survivors of sexual abuse, sick children and the mentally ill.
In the past year alone, the radical transparency group has published medical files belonging to scores of ordinary citizens while many hundreds more have had sensitive family, financial or identity records posted to the web.
WikiLeaks' mass publication of personal data is at odds with the site's claim to have championed privacy even as it laid bare the workings of international statecraft, and has drawn criticism from the site's allies.
Attempts to reach WikiLeaks founder Julian Assange were unsuccessful; a set of questions left with his site wasn't immediately returned early Tuesday.