Prince Harry, Meghan Markle's royal wedding could cost $45M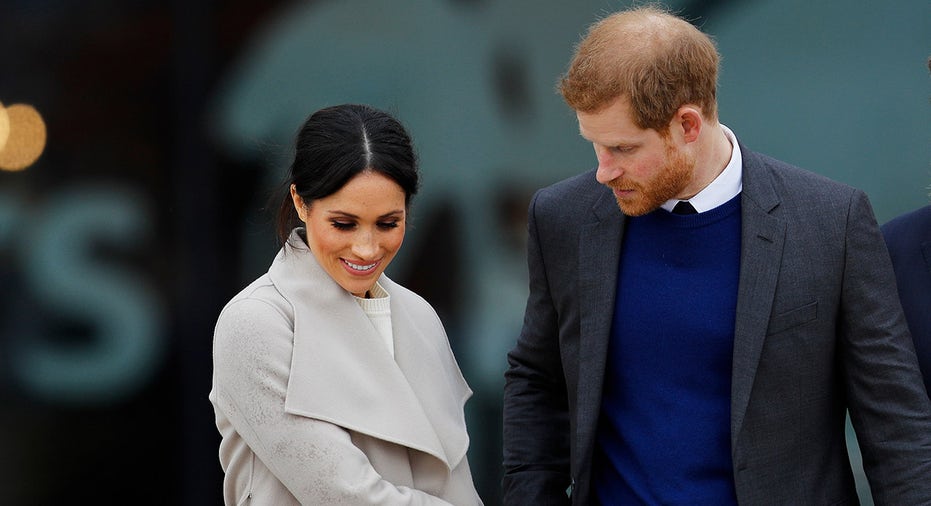 The upcoming "royal wedding" between Prince Harry and Meghan Markle could cost as much as $45 million, according to projections by a British wedding planning company reported by The Sun.
Bridebook.co.uk, which touts itself as the "United Kingdom's number one wedding planning site and app," calculated how much each element of the royal wedding will cost. The numbers are based on spending for a projected 800 guests at the church ceremony and a lunchtime reception and an additional 2,640 public guests at the reception.
Security costs alone are expected to amount to more than $42 million (£30 million), as authorities deploy snipers, a strong police presence and other measures to protect the high-profile event. Wedding necessities such as Markle's dress (roughly $420,000), catering for guests ($401,000) and drinks ($270,500) push the final tally to a projected $44.8 million (£31,969,873).
"Whilst every wedding is expensive, the mix of royalty, Hollywood and global attention, Harry and Meghan's will no doubt be the global wedding of the decade," Bridebook founder Hamish Shephard said in a statement. "A beautiful American actress marrying a caring British Prince in a royal castle could easily be a fairytale in itself, so the whole world will be watching and wishing them well."
Bridebook notes that the average U.K. couple spends about $25,000 (£17,913) on their wedding. An average of 83 guests attend the receptions.
Prince Harry and Markle are set to marry on Saturday, May 19 at Windsor Castle.