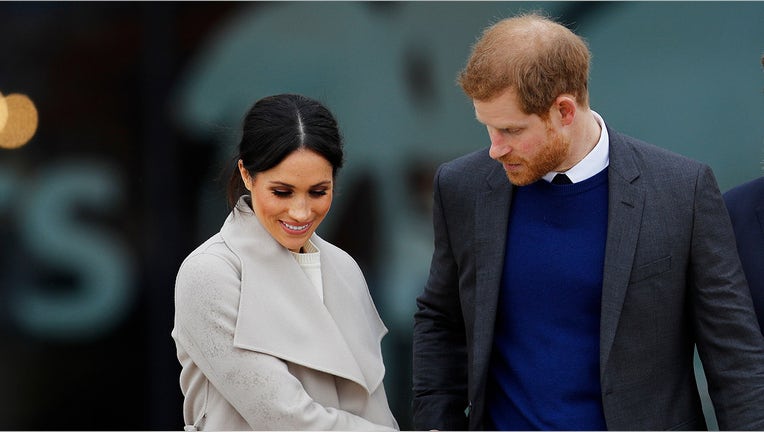 Prince Harry and Meghan Markle are asking for charitable donations instead of gifts ahead of their upcoming royal wedding in May.
The pair has "personally selected" seven charities to which gift-givers can donate, Kensington Palace said in a press release on Monday. The initiative echoes Prince William and Kate Middleton's decision to request charitable donations before their wedding in 2011.
"The couple have chosen charities which represent a range of issues that they are passionate about, including sport for social change, women's empowerment, conservation, the environment, homelessness, HIV and the Armed Forces," the statement said. "Many of these are small charities, and the couple are pleased to be able to amplify and shine a light on their work."
The selected charities include the Children's HIV Association (CHIVA); Crisis, a charity for the homeless; the Myna Mahila Foundation, which focuses on the empowerment of women in Mumbai's slums; Scotty's Little Soldiers, an outreach program for bereaved children of military servicemen; StreetGames, which promotes sports-related activities for children; Surfers Against Sewage, which aims to protect oceans and other waterways; and the Wilderness Foundation, which promotes the benefits of nature.
The charities are not affiliated with the royal family, the palace said.
"We are deeply touched and honoured that Prince Harry and Ms. Markle have chosen to support The Wilderness Foundation and its beneficiaries," Jo Roberts, CEO of the Wilderness Foundation UK, said in a statement.
Prince Harry and Markle are set to marry on Saturday, May 19. The royal wedding could cost as much as $45 million, according to one estimate.